One of my favorite Christmas traditions is our annual girls' cookie decorating extravaganza with the cousins.
We roll out the dough (store bought), color the icing (made from scratch) and go to town with our piping bags.
This year we had a new little one that was able to get in on the action.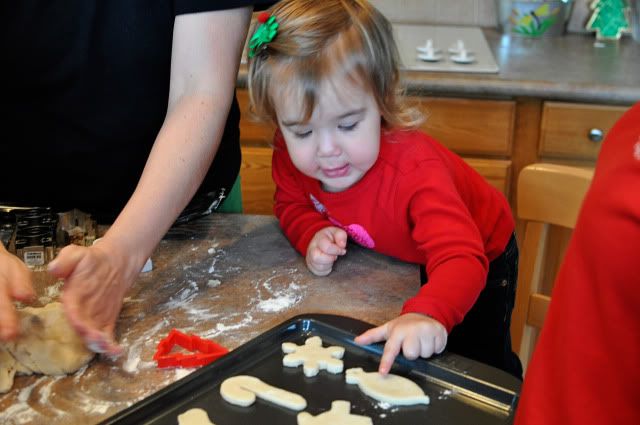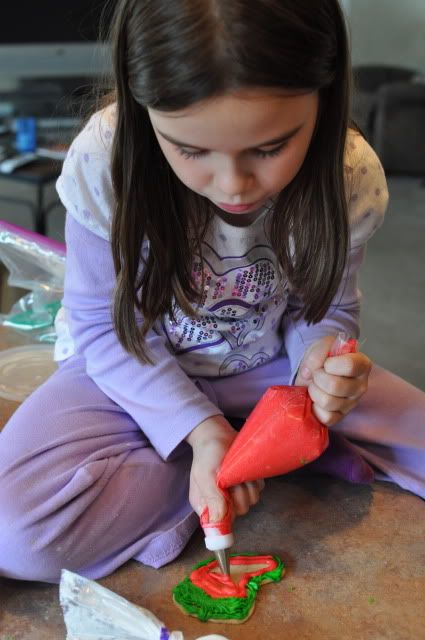 The next few days will hopefully be spent relaxing, eating more delicious food and hanging out with family.
Thanks for following along the past two weeks (12 consecutive days of posting turned out to be a lot more than I thought!). I'm taking a little break but will be back after Christmas to get the new year started off right.
So I hope you have the happiest of holidays and an amazing new year! See you soon!