This post is ridiculously late. I apologize, but life and work have gotten the best of me lately. But better late than never, right? So without further ado, Ava's first birthday party!
After lots of Pinterest searching and waffling back and forth, I finally settled on a navy and pink nautical theme. Ava is definitely a beach baby, so I thought it was a good fit. I wanted to keep it clean, modern and a touch preppy. My starting points were: navy, light pink seersucker stripes, anchors, and nautical rope accents.
I had her invites designed by an Etsy seller, then printed them myself on a thick cardstock and backed them with navy cardstock.
I wanted to do something a bit different on the envelopes, so I designed an envelope wrap with light pink stripes and an anchor to match the invites. I printed them on full-sheet label paper and cut them to size. The post office just happened to have lighthouse stamps to complete the look.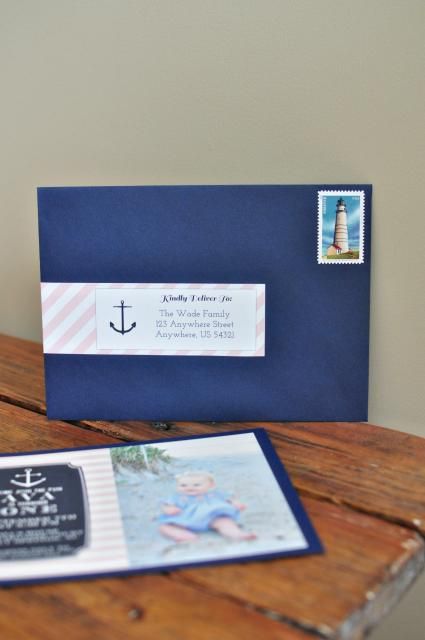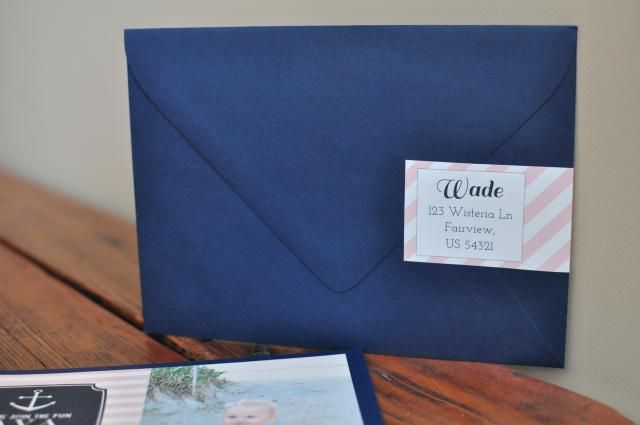 I spent way too much time getting all of the colors just right, and the balloons were no exception. I couldn't find true navy balloons in any store, so finally had to order them from
Amazon
. The pink and white balloons were from Target.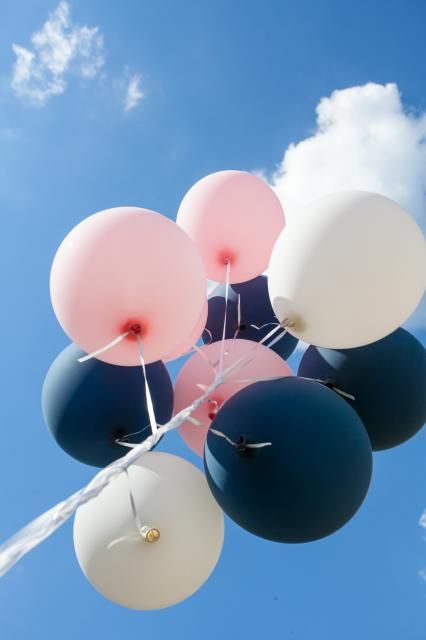 (Nautical flag printable from Etsy seller
Sweet Peach Paperie
)
(Life preserver from
Amazon
, wooden letters from Michael's)
We did normal party food, with nautical names like Pizza Life Preservers (bagel bites), Barbecue Buoys (BBQ sliders), First Mate Fruit, Live Bait (Goldfish), Captain's Cheese & Crackers, and Crunchy Coral (veggies and dip).
Drinks were pink lemonade with blueberries (Lighthouse Lemonade) and juice boxes, bottled water and glass bottle Cokes (Sailor Sips).
I made tags for all of the food using cardstock and small wooden cutouts of anchors, whales, and crabs (from Michael's and Joann) that I painted pink.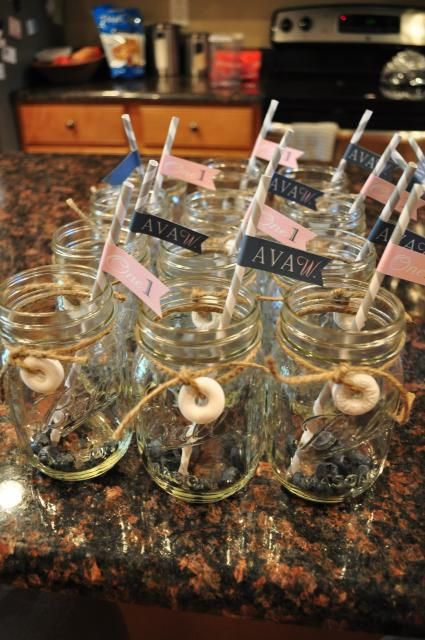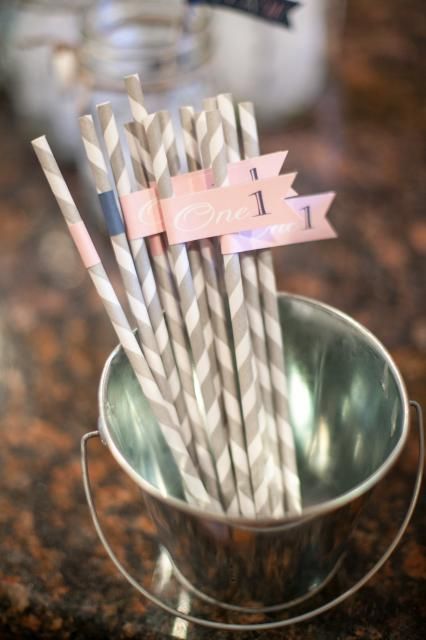 (Straw flag printable from
Sweet Peach Paperie
)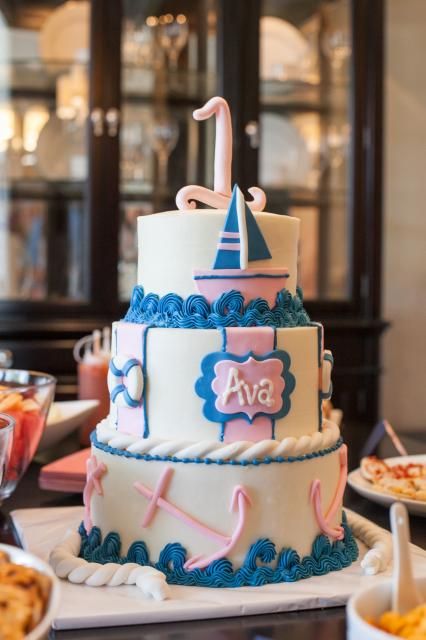 Fabulous cake and smash cake from The Cake Construction Company in Snow Hill, NC.
I crafted a big number one from black and white beach/summer/river pictures of Ava, added a sign, anchor and another nautical flag banner. (Anchor cutout from ebay seller
tigger444
)
Favors were bubbles for the kids wrapped in a personalized wrap (water bottle wrap from
Sweet Peach Paperie
, not pictured) and homemade chocolate chip cookies (treat bags from Etsy seller
WorthyParty
).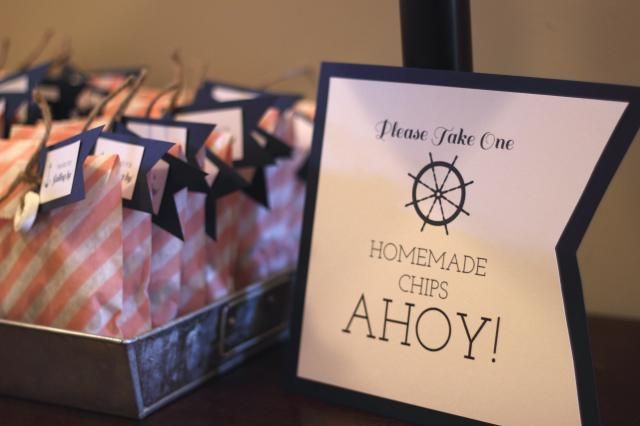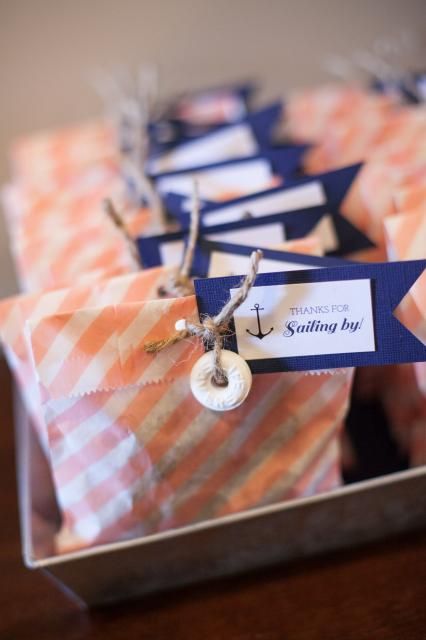 Let me stop here any say that the absolute best decision I made regarding this party was hiring Holly of
Holly Dwan Photography
to come and photograph the party. I was running around like a crazy person before the party started and would have zero detail pics if it wasn't for her. And once the party started, it was SO NICE to actually be able to enjoy it rather than worry about taking pictures. To actually be able to enjoy Ava smashing her cake, rather than worrying about whether I was getting the shot? Invaluable.
So let's look at a few thousand pics shall we?!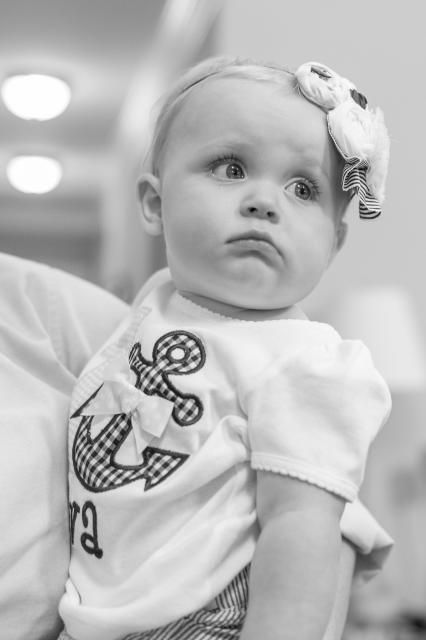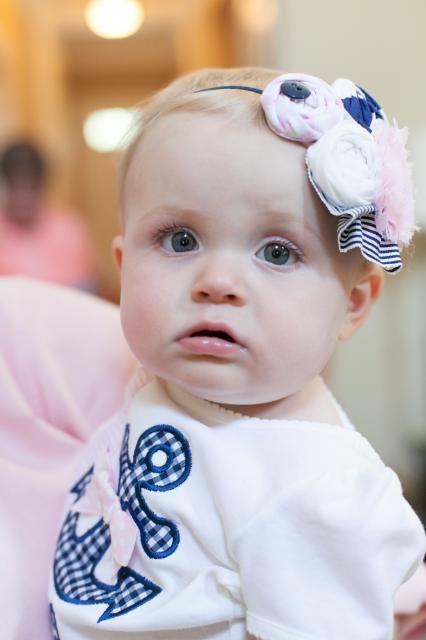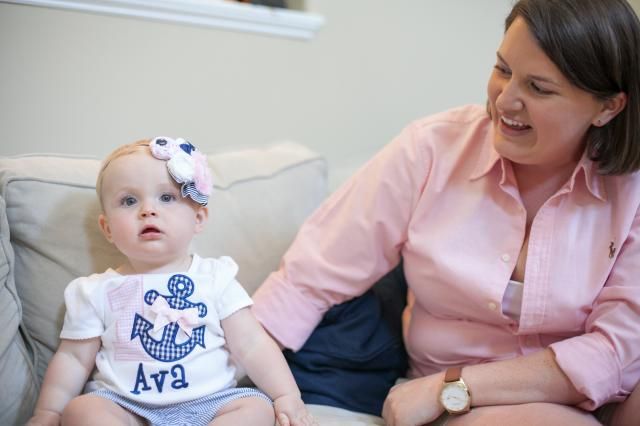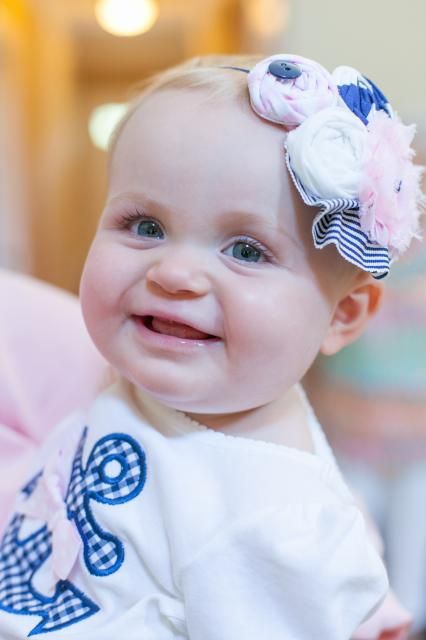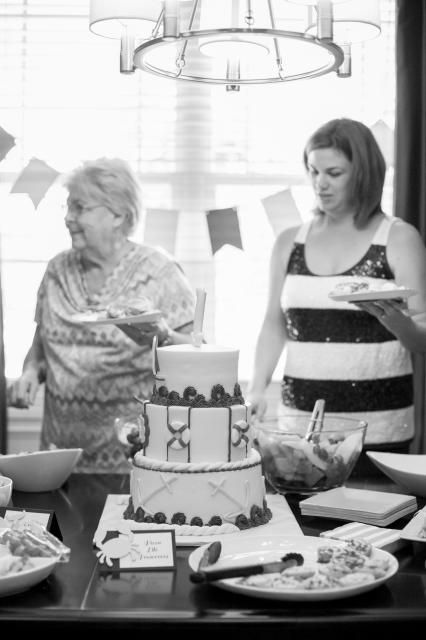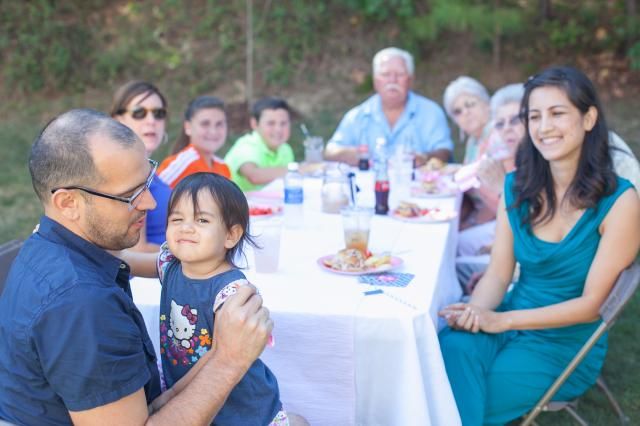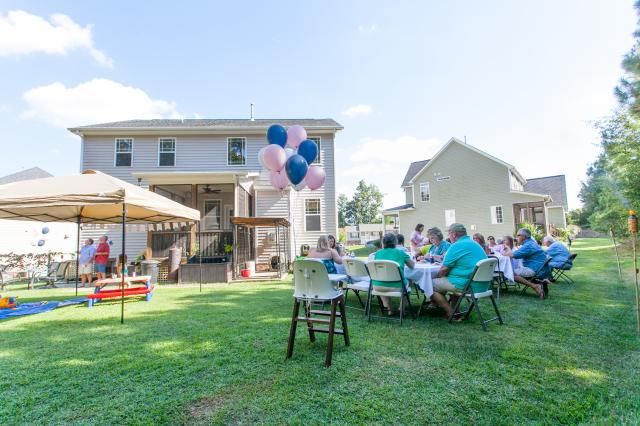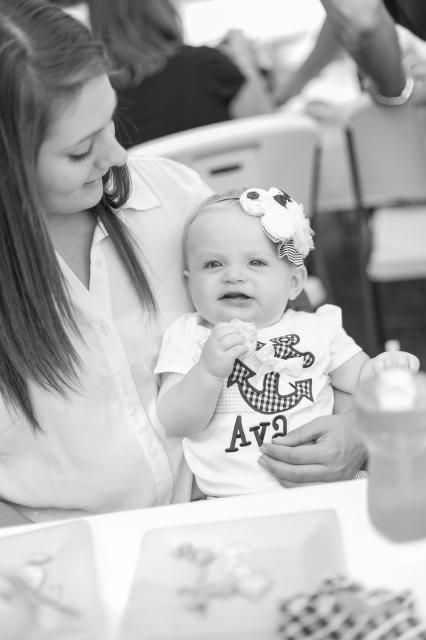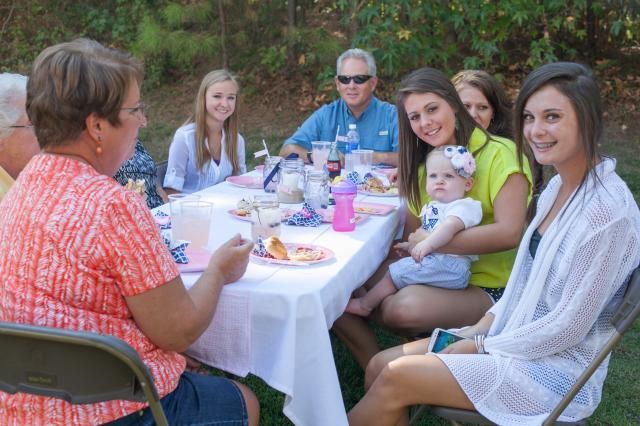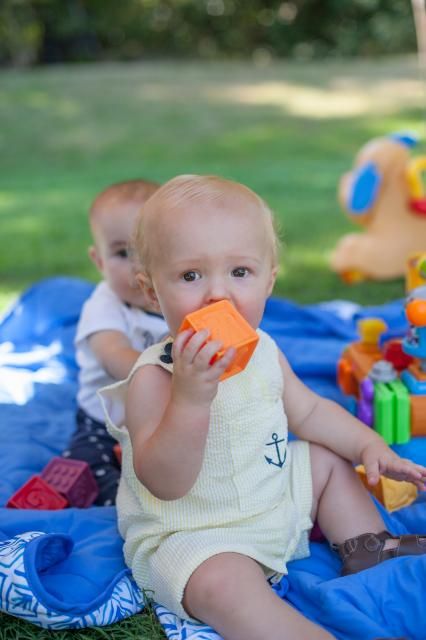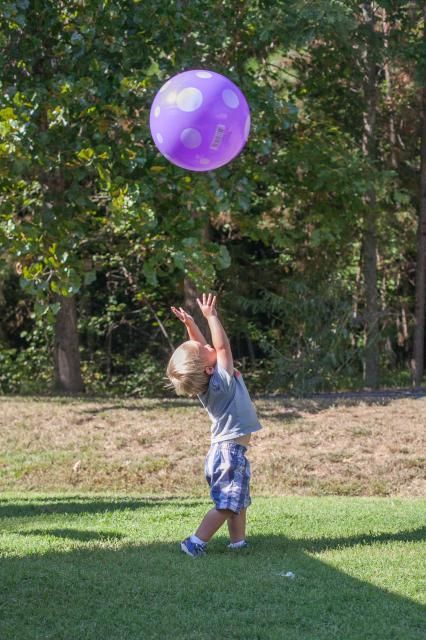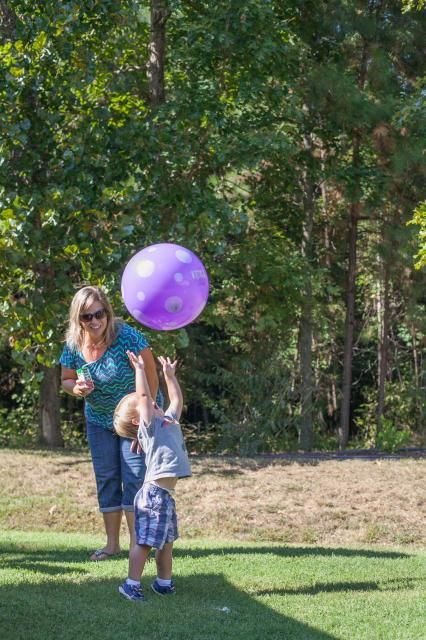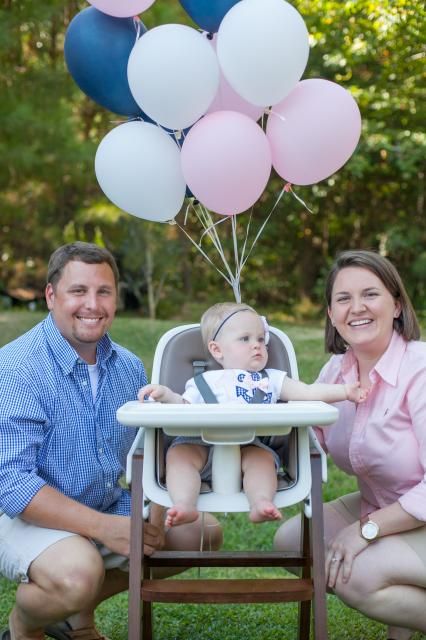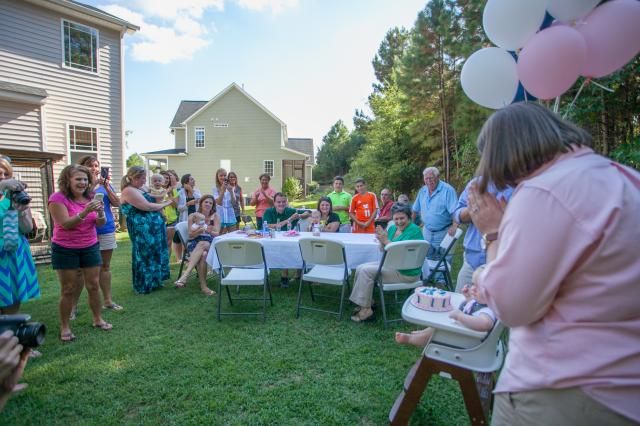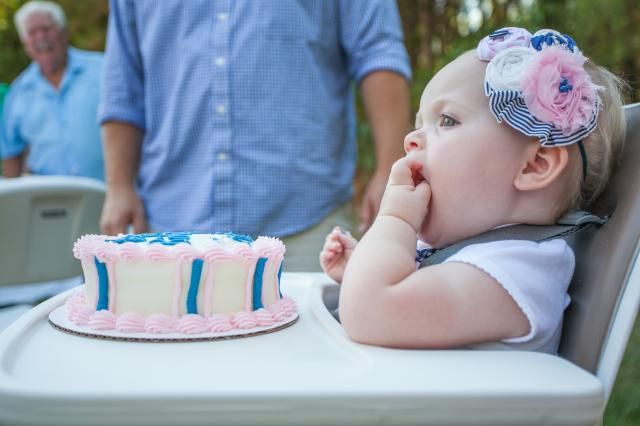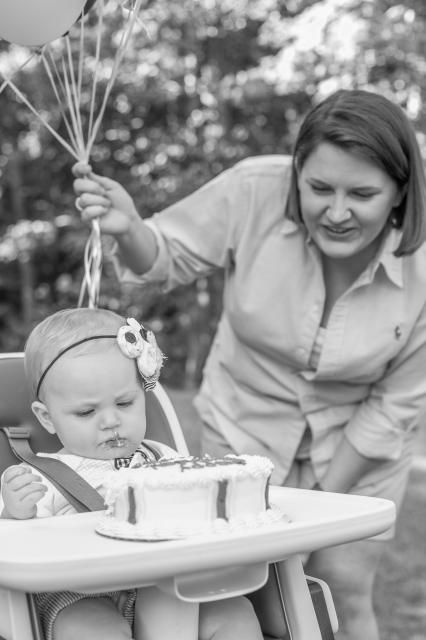 I just love this little series so much: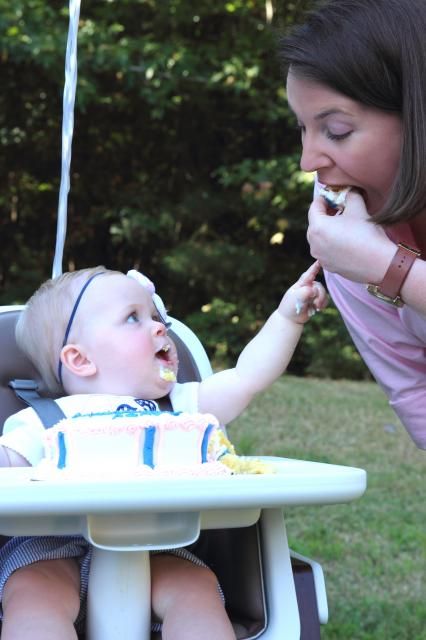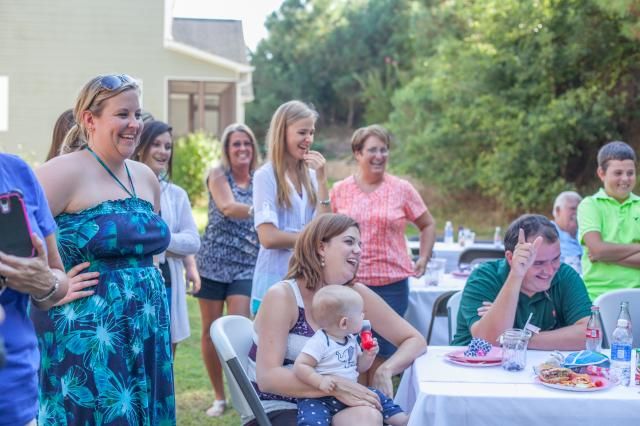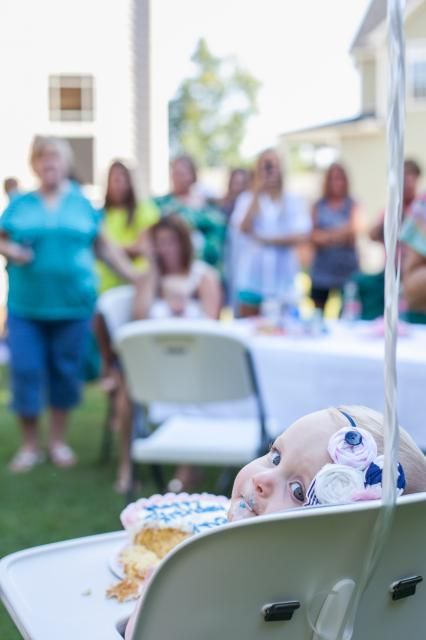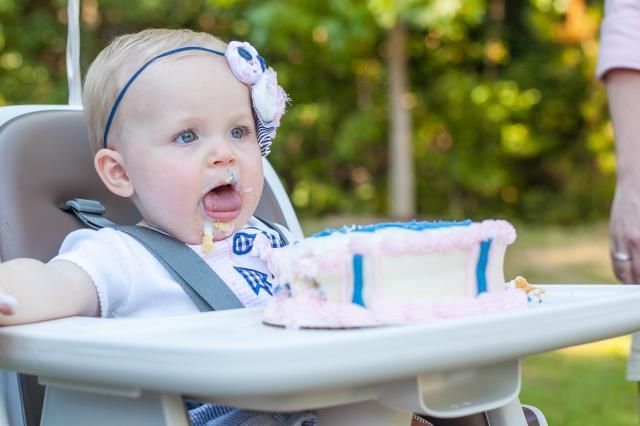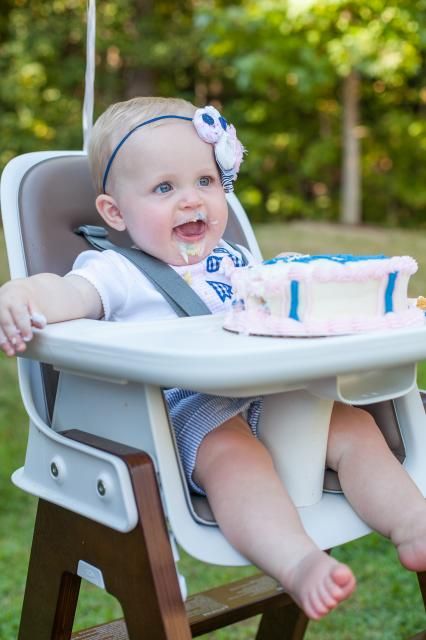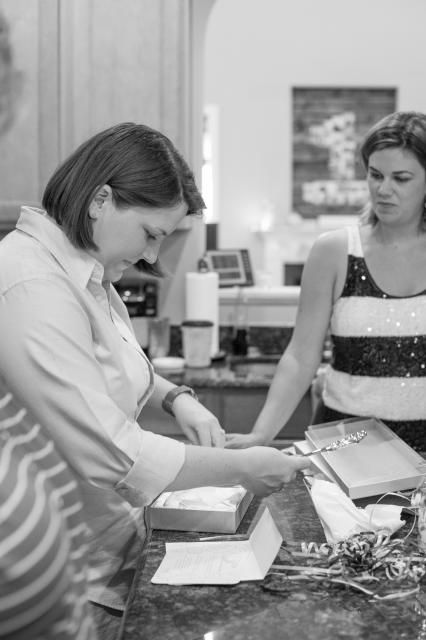 A super sweet gift: a cake knife set engraved with Ava's name and birthday. We'll use it each year to cut her birthday cake, and then she can use it on her wedding day and have her wedding date engraved on the other side of the knife. At the end of the night, I got weepy washing it and thinking about what she'll be like on her second birthday, and beyond!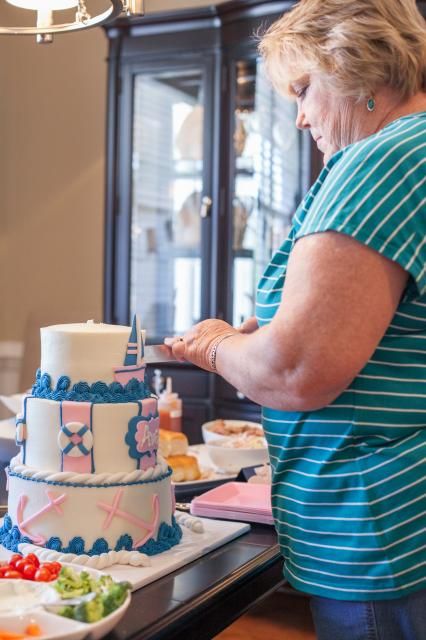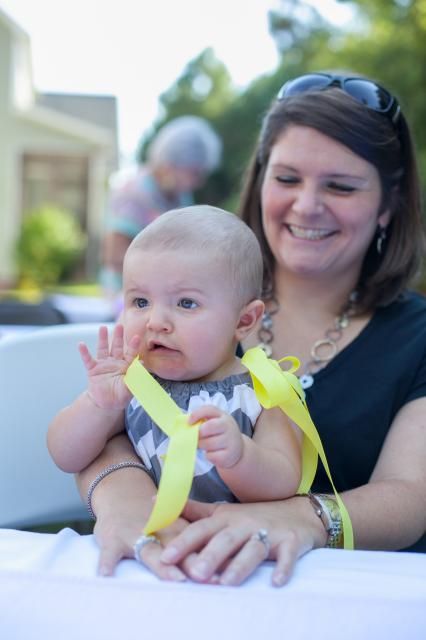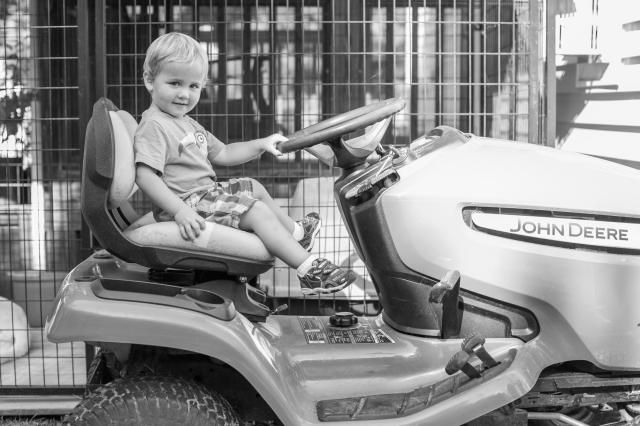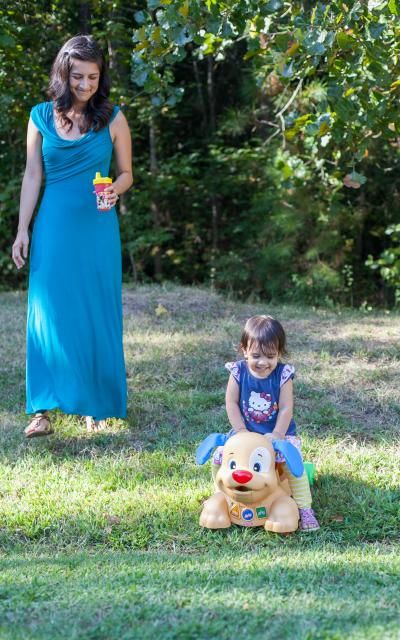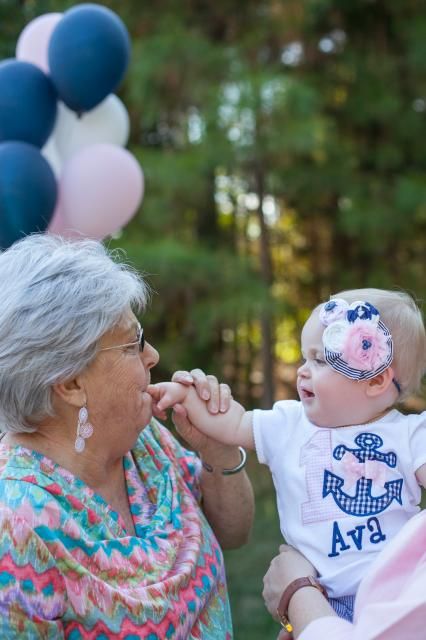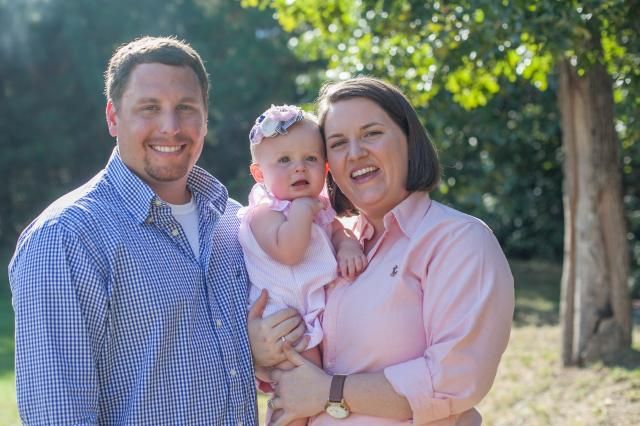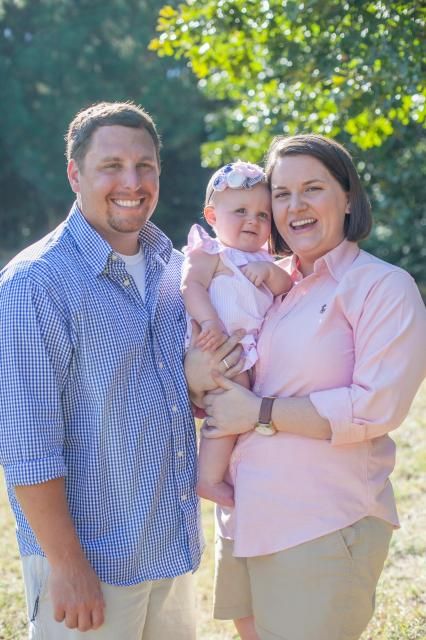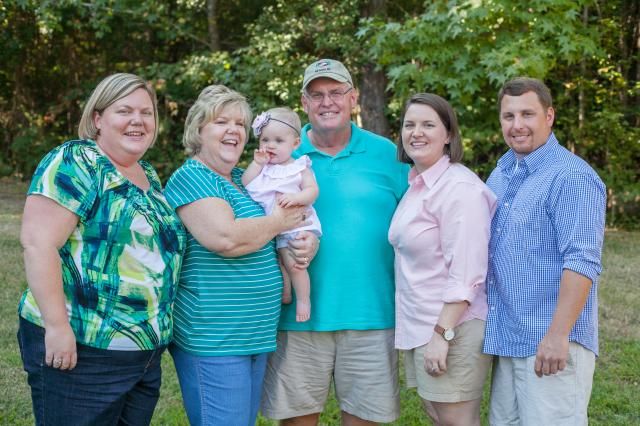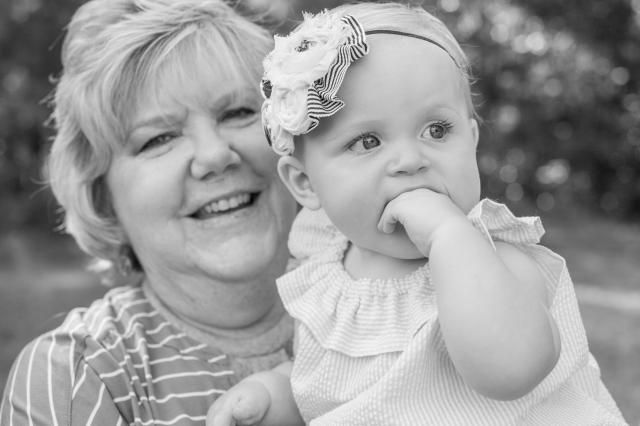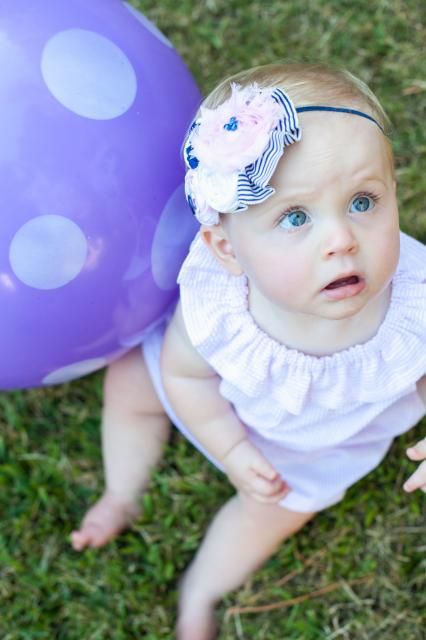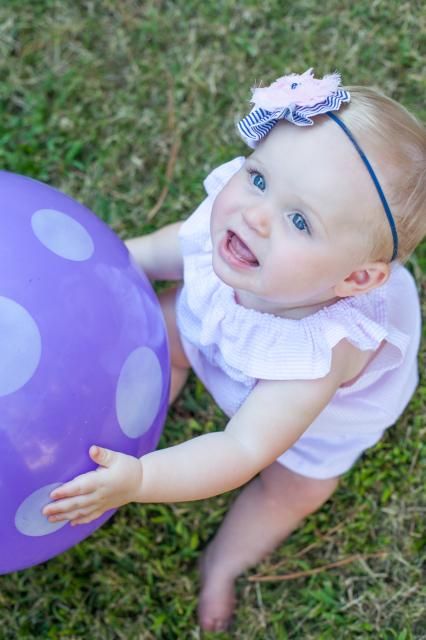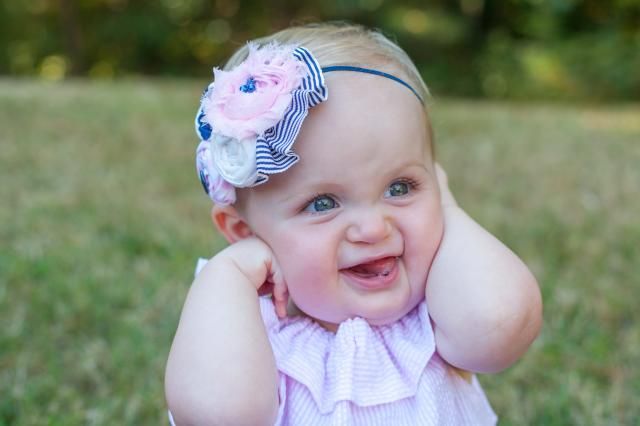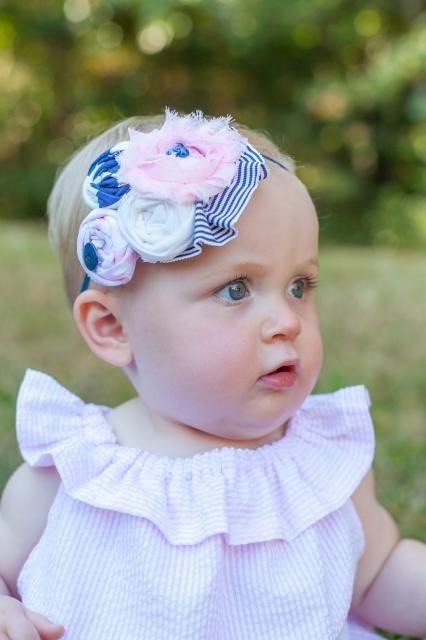 This baby is so so loved. Most of our family and friends had to drive two hours to be here for her big day, and did it without a second thought. We're so thankful for all of the people who love our girl so much.
And of course, we're thankful for her. It's been a whirlwind of a year, but in the most amazing way. Happy Birthday Ava!
- Birthday shirt from Etsy seller
Bebe Boutiques
- Blue seersucker shorts from Target
- Headband from Etsy seller
Birdie Baby Boutique
- Seersucker dress from Etsy seller
Pinkaboo Boutique