Playtime!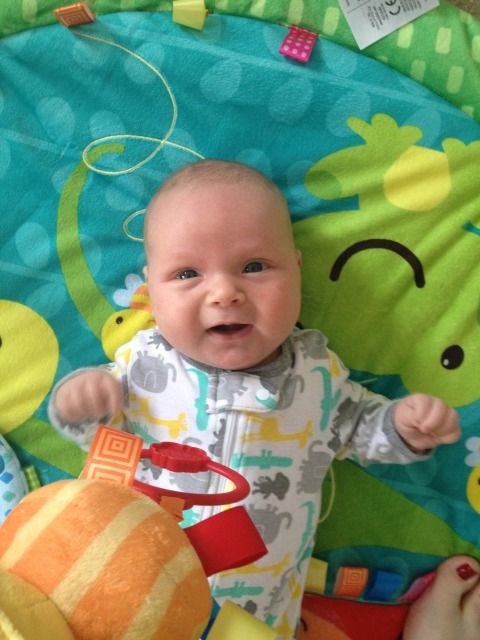 First trip to the mall:
We went on a family walk to a little nearby pond. I threw a stick for Sugar. I fell down. Instead of helping me, Lee laughed and snapped a picture. Then Sugar got out of the water and shook muddy pond water all over me. The end.
A house in our neighbor that is serious about Halloween: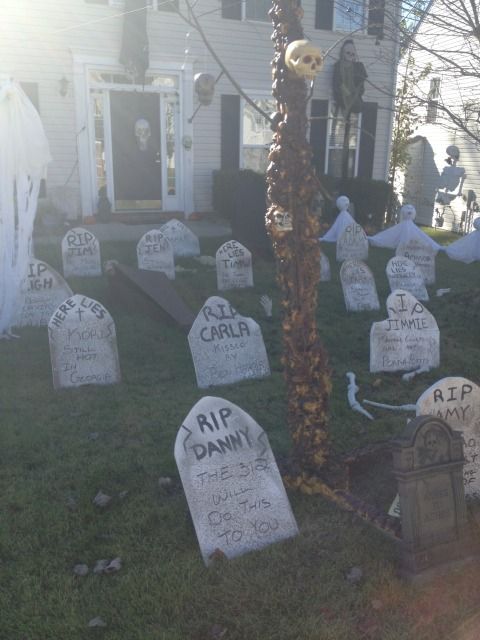 Reese's Pieces peanut butter cookies. A perfect fall treat!
Sleeping puppy: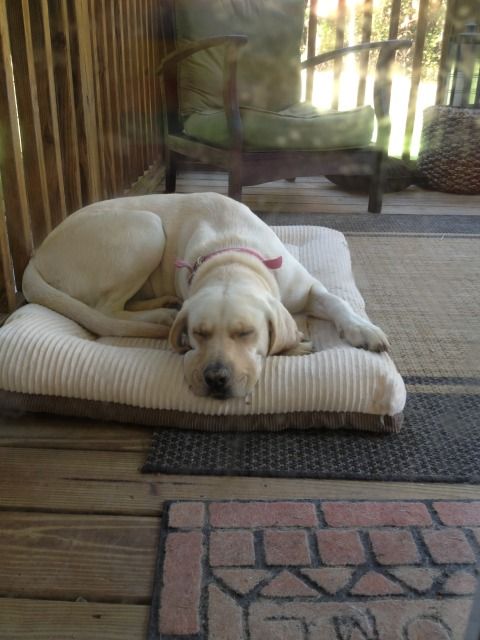 Pretty girl:
My naptime view:
After a walk: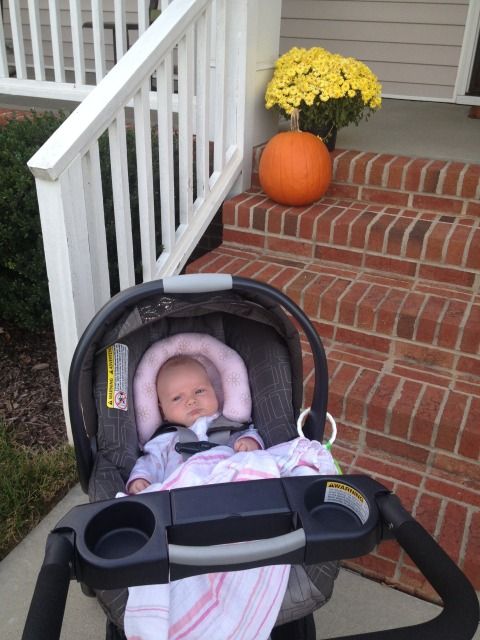 And this week you get a video bonus (please excuse my crazy mom-voice):