Last weekend we headed down to the river with Ava for the first time. My parents had been vacationing down there all week and we thought it would be a nice getaway to join them for the last half of their trip. It was also Lee and I's 4th anniversary, so we thought it would be a nice way to celebrate.
Ava loved it there and we had a really nice time visiting with her grandparents and Aunt Erin.
(I'm just realizing that I never shared an update on the river house since it was
destroyed in Hurricane Irene
last summer. After lots of deliberation, our family decided to rebuild, this time on pilings to protect from flooding. We are so thankful for the new house and have been enjoying it all summer.)
And now for pictures!
With her grandpa:
Lee and the dogs on the (new) pier:
Mesmerized by the ceiling fan: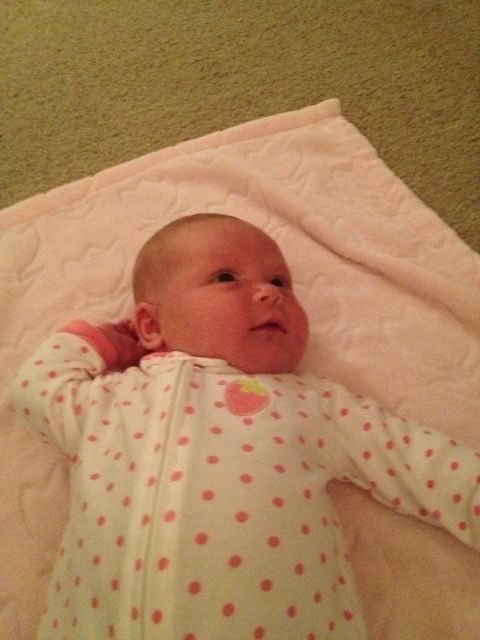 A little tummy time:
Loving Gram:
Sweet little burrito: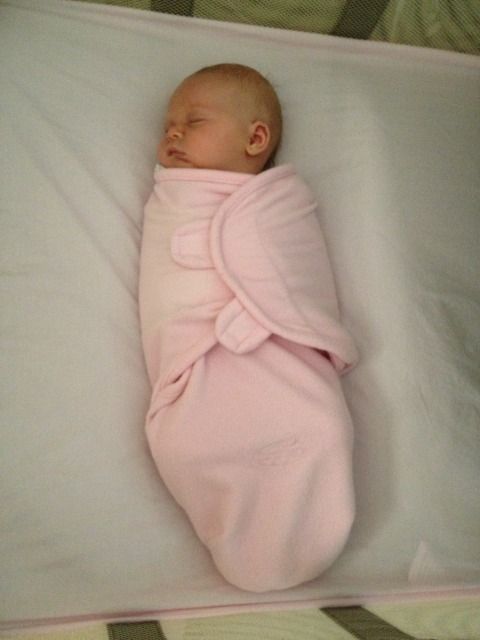 Trying to sit up like a big girl: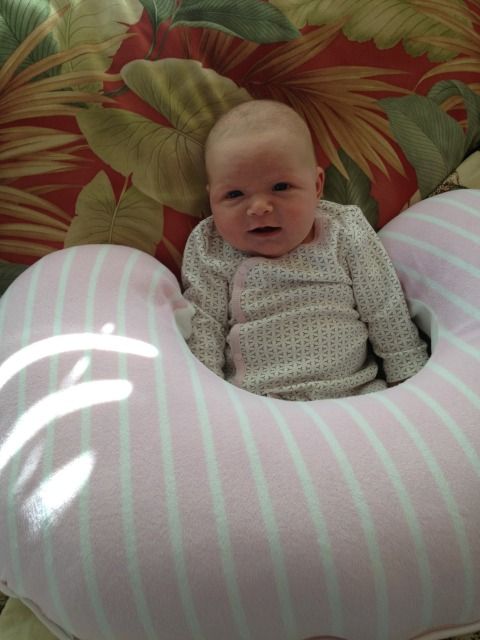 Tired dogs:
Bundled up for a stroll:
Sugar thought the rose bush made for a good bed:
Chilling with Daddy:
Lots of time spent on the swing:
Sugar, pier and house: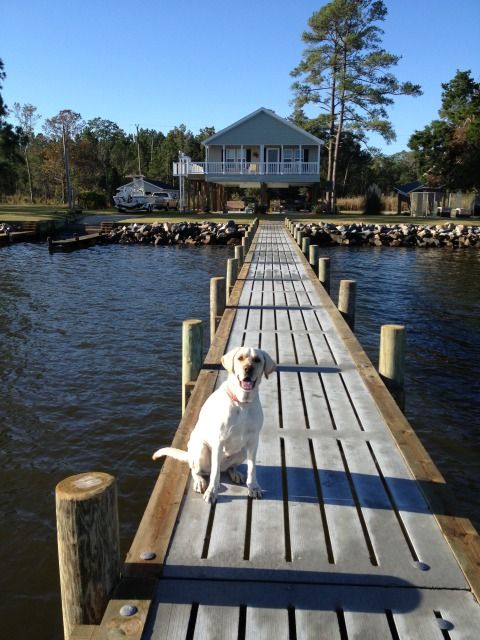 Celebrating 4 years with our two favorite girls!