Before Ava was born, I envisioned taking thousands of beautiful pictures of her -- setting up mini photo shoots and documenting every little event like crazy.
The reality? Not so much.
I'm lucky if I get my camera out at all, much less have time to transfer pics to the computer, edit them, upload to Photobucket and write a blog post.
But I do always have my phone with me, and therefore 90% of the pics I take are via iPhone.
AND I just figured out that I can blog from my phone and upload my iPhone pics directly without having to transfer them to the computer first. Seeing as I spend what seems like 10 hours a day under a nursing baby with just my phone to keep me company, this might a nice way for me to blog when I otherwise would not be able to find the time.
So I'm starting today with pics from the last few weeks, and hopefully will be able to do a quick photo dump every week or so. Here goes.
First bath, and not too happy about it:
Second bath, still not sure but not as bad:
Happy strawberry in her MamaRoo (and the first smile I was able to capture):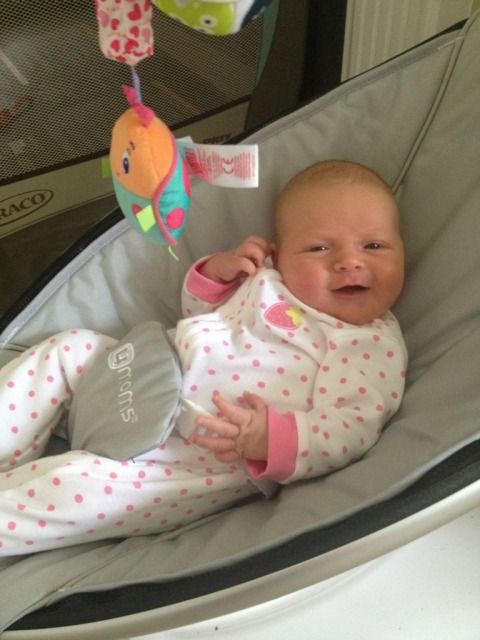 Whales!
Meeting Brevyn for the first time. Brev says "I like her."
Hooded towel!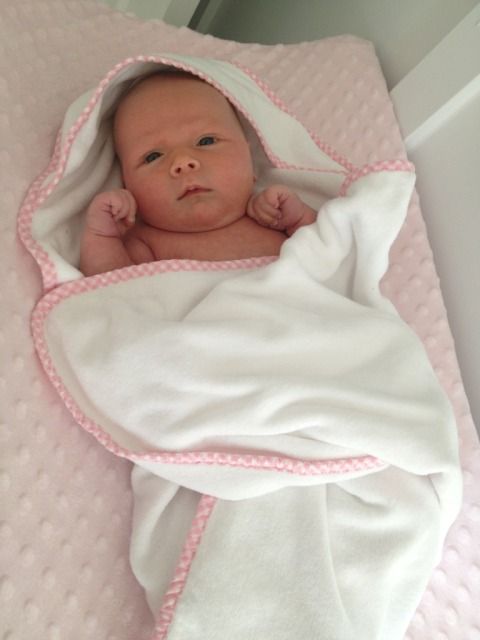 Mushroom on one of our walks, which Lee said looked straight out of Super Mario Brothers: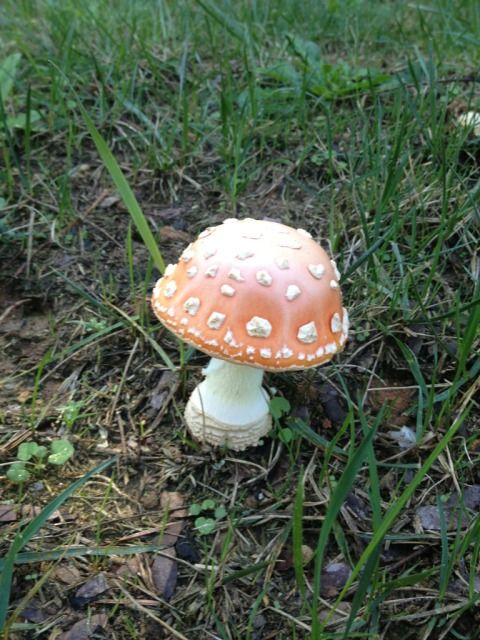 Contemplating:
Baby wearing at its finest:
Next up, I'll share pics from our weekend at the river.