Checking the mailbox in December to find it full of Christmas cards is one of my very favorite things.
And looking at my collection of cards and seeing three with pictures that I took is even better.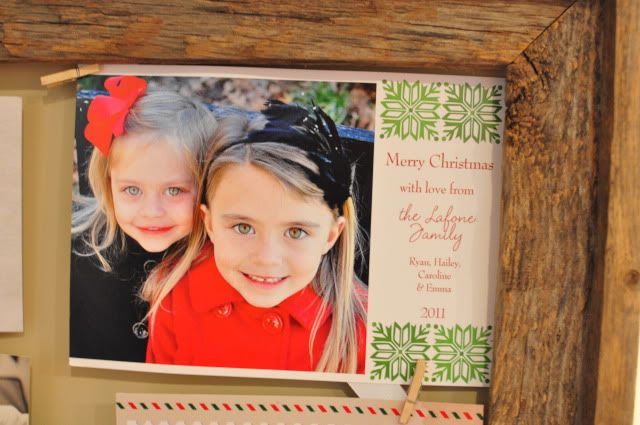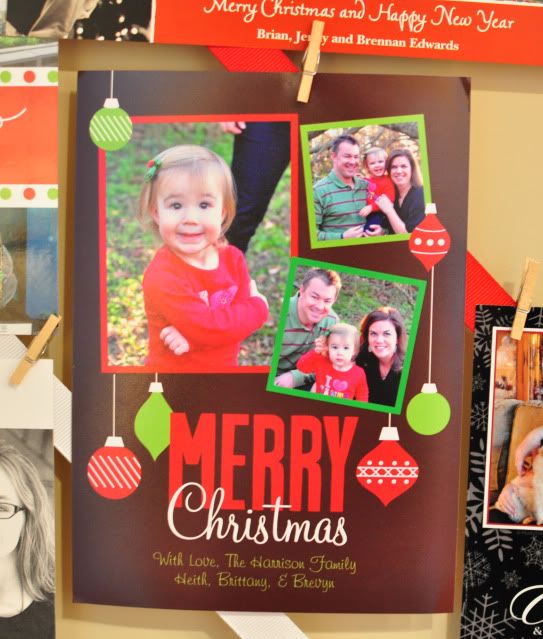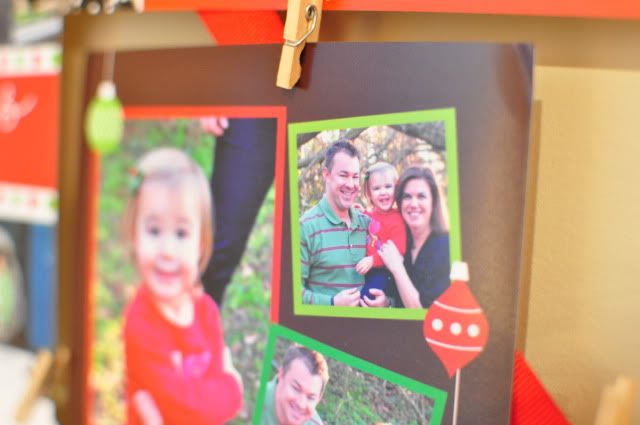 If you sent me a non-photo card this year, don't worry, they have a special place of their own in a basket on the counter. I just ran out of room in my card holder really quickly.
We've done a photo card the last two years, but opted out this year. But seeing all the awesome cards this year makes me sad we didn't do one. I'm sure we'll be back on the bandwagon next year!
Did you do a card this year? Have you been getting lots of great ones in the mail like me?