This fabulous Christmas tree picture has been all over Pinterest: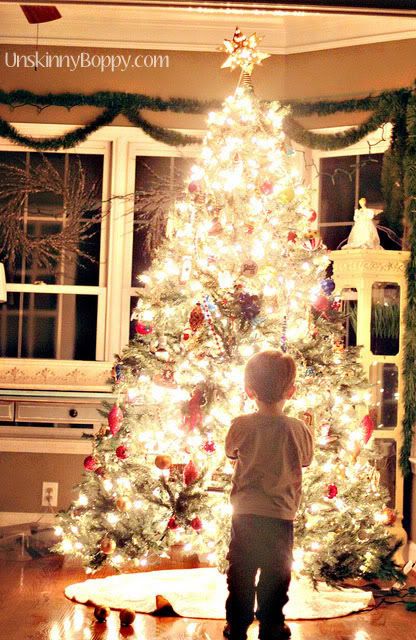 Her
simple instructions
for how she got the photo? Turn your ISO all the way up, and your shutter speed all the way down (using a tripod).
My results weren't as great (I think the keys to the original pic are the reflective hardwood floors and, let's face it, the kid) but definitely better than Christmas tree pics of years past.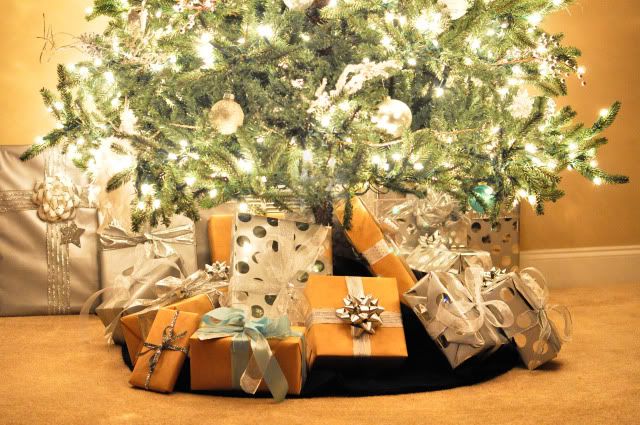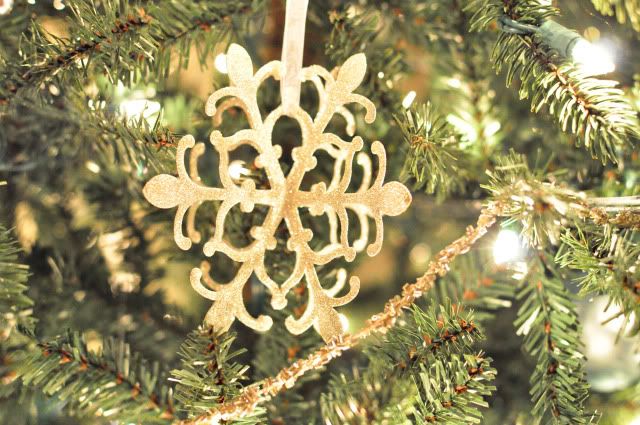 I wanted to replicate the dark, nighttime feel of the original photo, but they didn't turn out as dark as I thought they would so now I'm thinking it might be fun to try it with some daylight too.
Next week I hope to have some fun bokeh shots to share as well, that is if my subject (the dog) will cooperate!