1. I made these
pepperoni pizza cups
for a party last weekend. They were super easy and we all scarfed them down.
2. Another bird has nested on our porch, almost identical to
last year
. Except note the plastic netting in this one. I said it was kind of sad but Lee said, "are you kidding me? that is excellent building material, she was tickled to find that."
3. Even though summer TV is sparse, I'm getting my fix via: So You Think You Can Dance, Toddlers & Tiaras, The Challenge: Rivals, and Friday Night Lights (and soon, Big Brother). I'm so happy SYTYCD is back and I think it's going to be GOOD this season.
4. In case you're curious, you can see my all-time favorite (so far) SYTYCD dance
here
. It wasn't super memorable or lauded, but for some reason I love it (there's something about Mark that does it for me in this dance).
5. Lee made homemade wheat bread today. Beautiful AND delicious.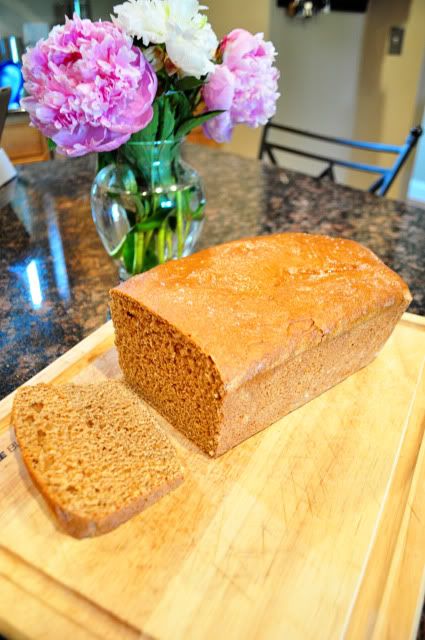 6. Are you on
Pinterest
yet? If you like cooking, photography, interior design, fashion, crafts or just pretty things, you should be. If you join (or have already joined) be sure to follow
my boards
. You'll see me pin things like Dreamy Kitchens, Party Pretties, and Farmhouse Fantasies. But mostly I just pin delicious-looking food. Pinterest is dangerous when you're hungry.
7. Speaking of farmhouse fantasies, Lee and I for-real considered buying this house for about 3.8 seconds.
We're not looking for a new house but this one kind of fell into our laps so we decided to go check it out. We ultimately decided that we're too chicken to take on the risk of renovating an almost 100 year old house. But we're having a hard time getting it off our minds.
8. And finally, some funnies to start your week off right: