Sorry you didn't get a 21 week post. I didn't have much to update you on and life has kind of been kicking my butt lately (just busy, in a mostly good way), so I skipped it. But I'll try to get back on track now.
1. How big is Baby Girl? The size of a spaghetti squash -- 11 inches and about 1 pound. I had a check-up today and her heart rate was going strong at 147.
2. Latest news: we bought a car! Well, an SUV. Could I have gotten by lugging a car seat in and out of my old (small) car? Yes. Did I take advantage of the fact that I'm growing a human as an excuse to upgrade? Absolutely.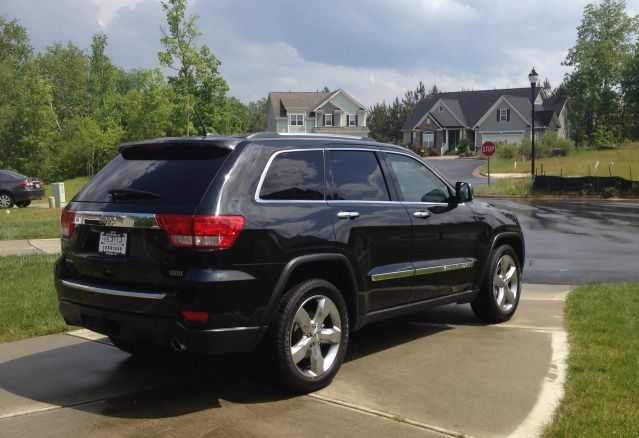 It's used, barely (a 2011) and exactly what I've been looking for. I've been in commute heaven so far. And we were able to sell my old car on Craigslist quickly (and relatively hassle-free) so that was awesome.
3. Sleep: I bought a snoogle pillow! I was starting to have a hard time sleeping, waking up with an aching back. Suddenly, $50 seemed like a totally reasonable amount to spend on a pillow if it would help me sleep better. And it has. I can snuggle into it and it supports my back or belly. It takes up a good amount of real estate though, so I'm so thankful we upgraded to a king.
4. Names: we're back to square one. If you see me, please don't ask, I will probably cry.
5. Nursery: We ARE making decent progress on a plan for the nursery. I'm 90% sure the color scheme will be gray and pink. And we pulled the trigger on installing both crown molding and board and batten trim. Lee bought the materials today and will install them this weekend. He and I make a good pair because I'll have an idea but hem and haw for weeks before making it happen. He pushes me to make a decision so he can get in there and get to work.
6. And finally, a first "bump" photo. She's definitely growing!