Saturday was my 25th birthday. We had a "party at the pond" at my sister's house Saturday afternoon/evening to celebrate.
There was wading in the creek: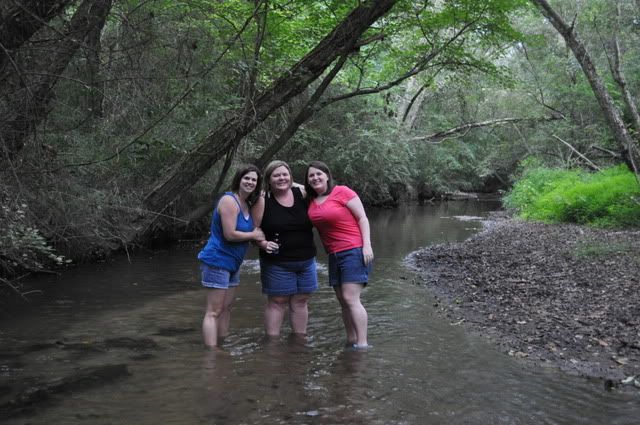 And riding in the back of trucks:
And lots and lots of good food and good company. It was a super laid back affair, which was right up my alley.
What did I get for my birthday?
Cash, some gift cards (they always fit!), a Kindle and leather cover from my mom and dad, and a zoom lens from Lee. And
a
few
things
I bought for myself.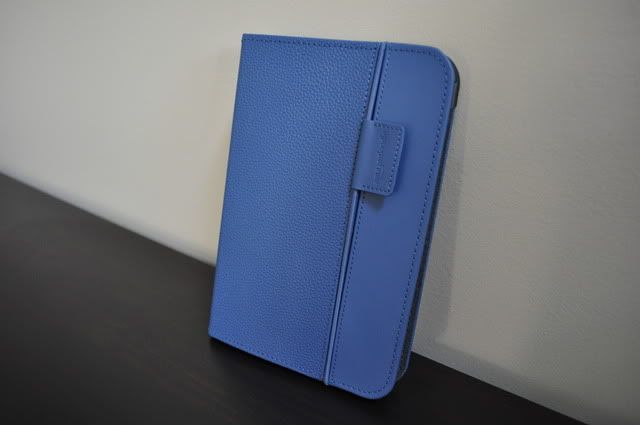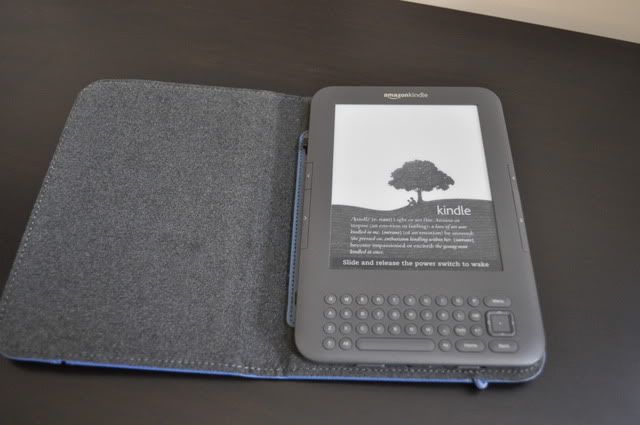 All in all, it was a great birthday. Here's to a great 25th year of life!