Even though I'm on bed rest, I decided I still wanted to have some maternity pictures taken. I had already booked the talented Holly of Holly Dwan Photography to come and take some newborn pictures of Ava, so I reached back out to see if she'd be willing to come to our house and take some maternity shots.
Luckily, she agreed. And I'm so happy we'll have these to look back on (since I haven't been very good at taking weekly shots of myself).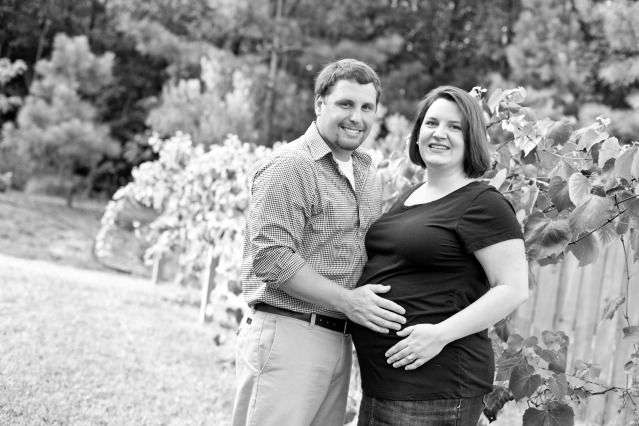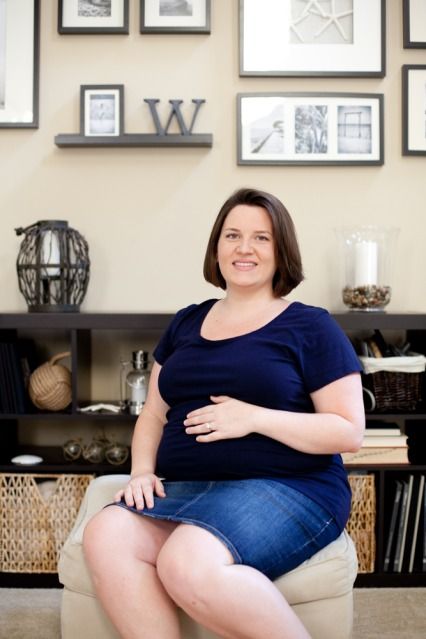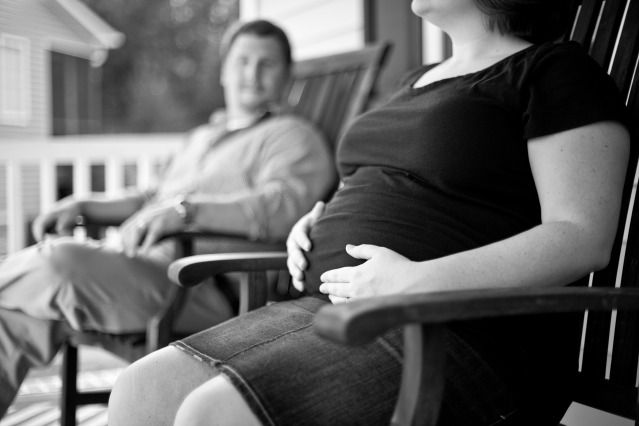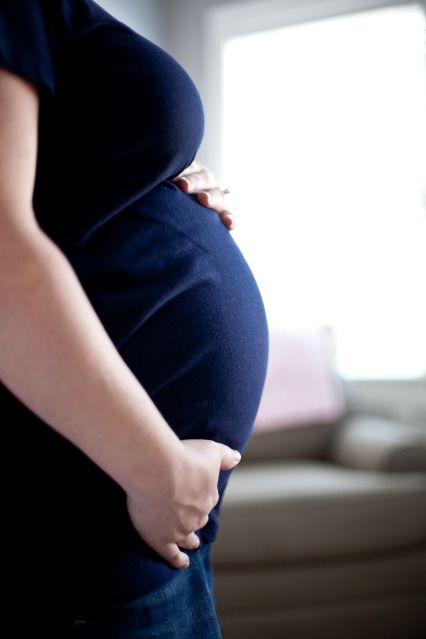 I love the shots, but if I had to do it over again I would've done them a month earlier. One, so I wouldn't have been on bed rest and we could've maybe done a location shoot and two, because I'm starting to have that I'm-as-big-as-a-house feeling and I feel like a month ago I was looking much cuter and less house-ish. But again, I'm so glad we have these.
Holly is great -- easy to work with, very reasonably priced (you get digital files with her packages, when some photographers are charging outrageous amounts these days for the rights to digital files) and my favorite -- she's fast! Our shoot was on Friday and the pictures were edited and online for us to view on Saturday. Because waiting around forever to see your pictures is torture! So check her out at
http://hollydwanphotography.com/
.