Ok, so it's not Rolling Stone and it's not the cover, but the starfish escort cards from our wedding were featured in The Knot magazine!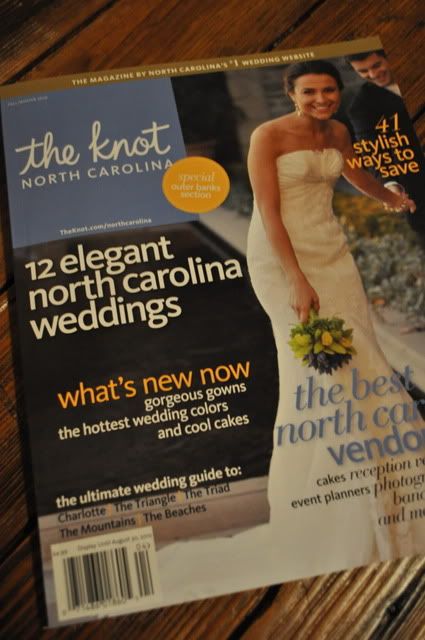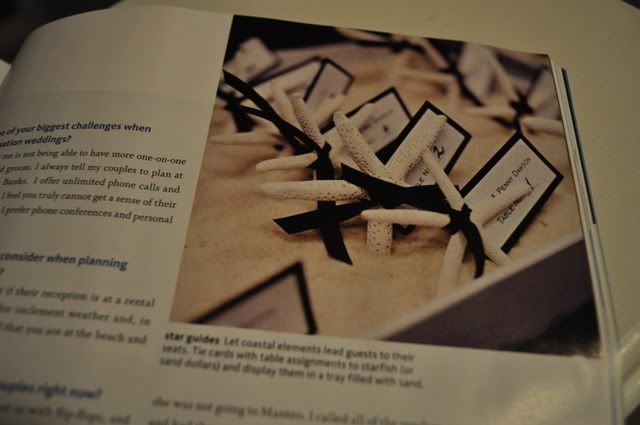 My dear friend Stephanie, who's currently planning her December wedding, texted me to let me know she had spied my escort cards in the magazine. Of course I had to rush out and buy a copy.
My photographer submitted some photos to The Knot a million years ago and we never heard anything back, so I didn't think anything else about it. Without Steph's keen eyes, I would've never known the pic had made it into print. Thanks Steph!