My aunt got married last weekend in Charlotte. It was a beautiful wedding and so great to have all of the family together for the weekend. Here are some of my favorite shots.
These three little girls had a blast together: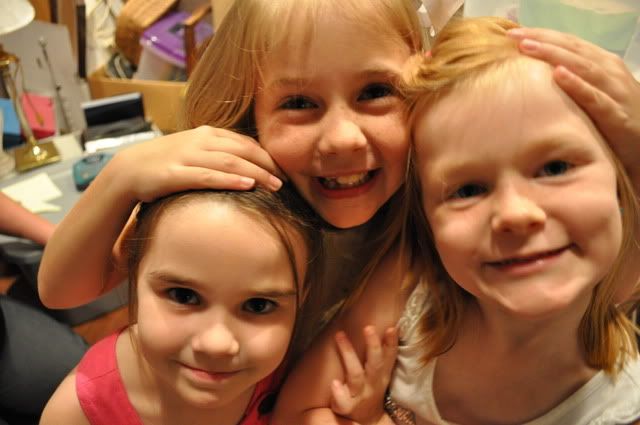 Love this shot of the siblings after the wedding: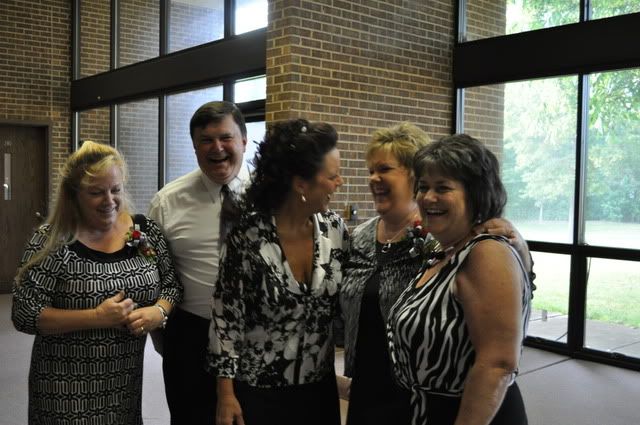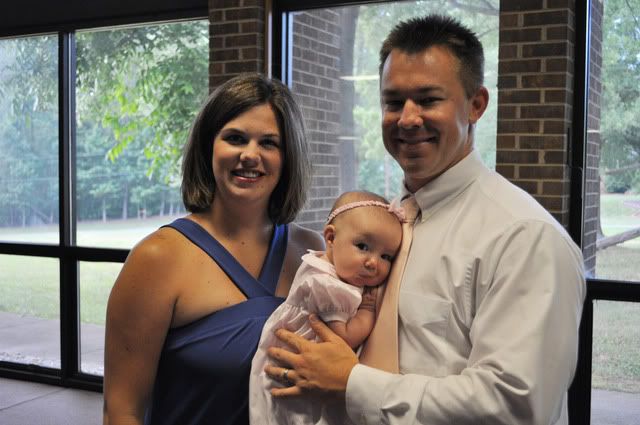 This little girl got all the attention: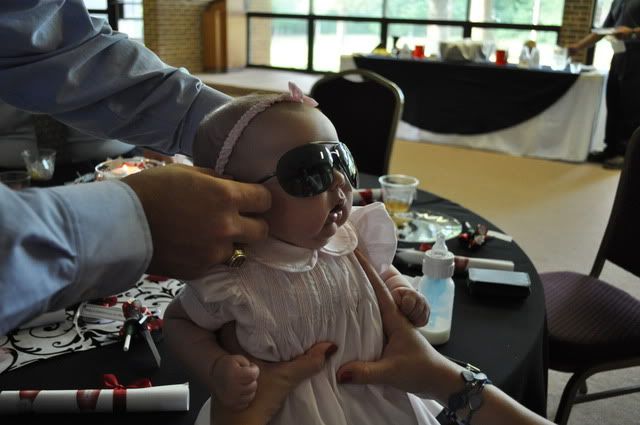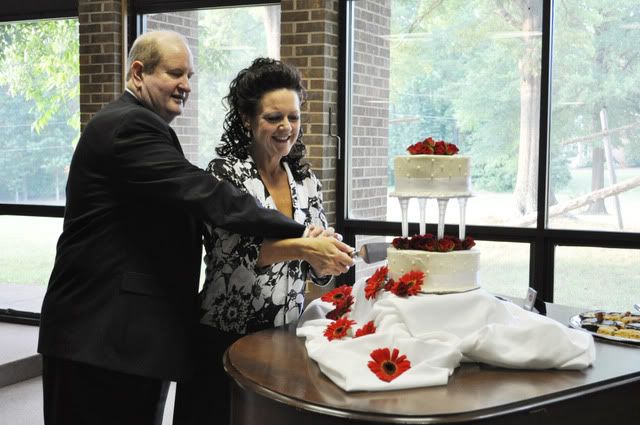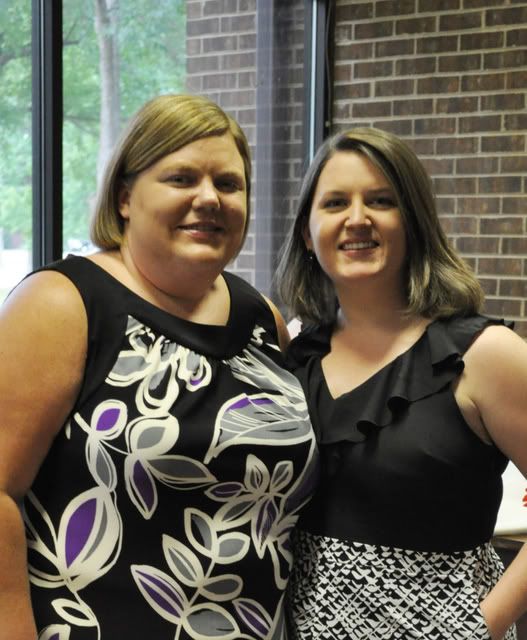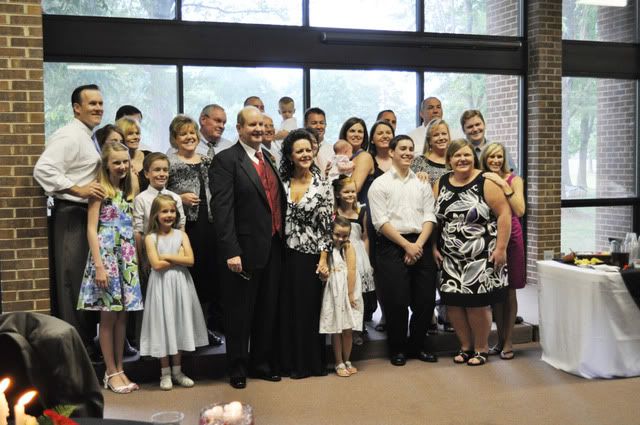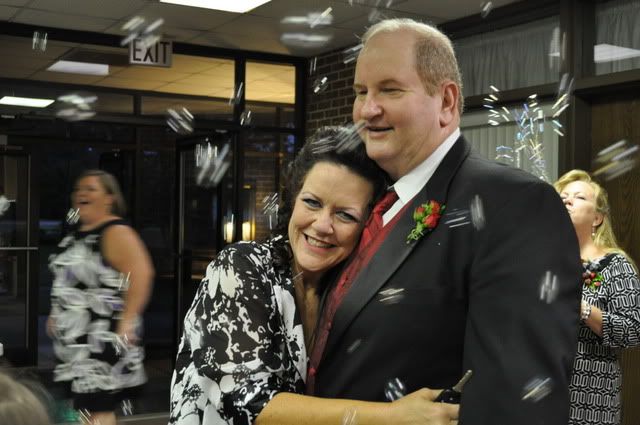 And of course, it's not a Chadwick family function until someone breaks out in song:
Congrats Lori and Reggie!