We had a great Easter holiday (other than the yucky weather!) filled with family, friends, food and lots and lots of eggs and candy.
The festivities started last weekend with our neighborhood egg hunt. Ava wasn't too sure at first but quickly got the hang of it.
She was a fan of the bunny (pronounced "money") from afar, but not so much up close.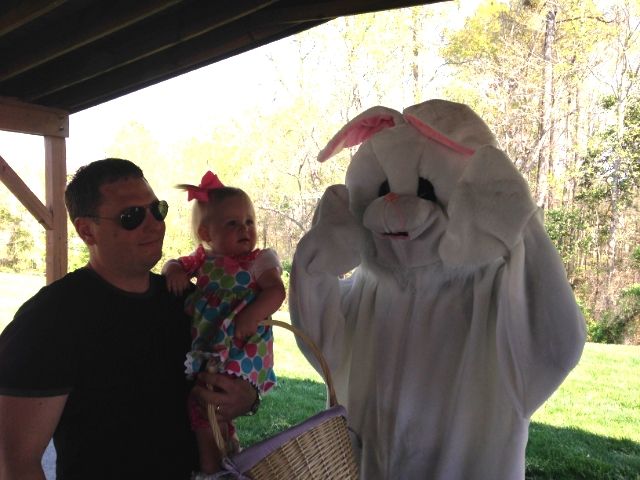 She had another egg hunt and party at daycare, and I heard she was absolutely devastated when they tried to take her bucket and eggs from her to put in her cubby for the rest of the day.
We spent the long weekend in La Grange and had fun dyeing eggs with the cousins.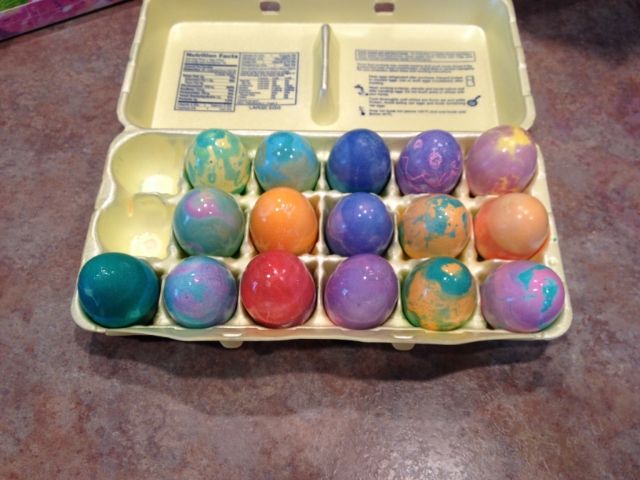 I got my craft on as well with some festive Easter cupcakes.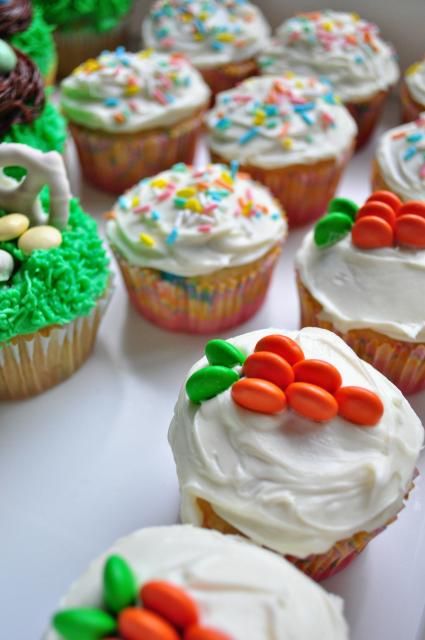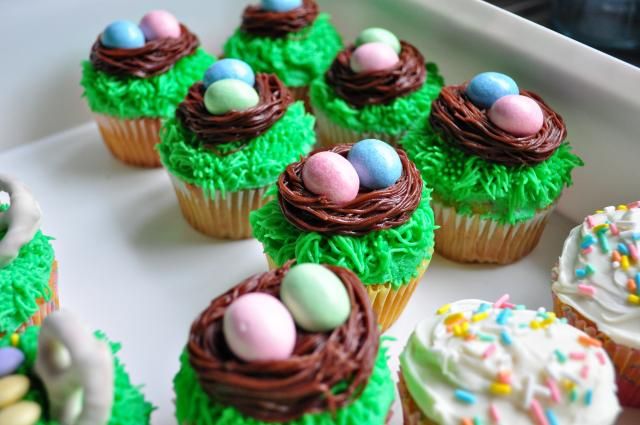 Next up was dinner with the Wades, including an indoor egg hunt.
There were LOTS of eggs to be had. (Don't worry, most were empty.)
Last Easter, we took a last picture with Ava and her Granny before her hair fell out due to chemo. This year, Granny's cancer is gone and her hair is back, but we still had to break out the wig!
The Easter bunny visited and Ava had fun unpacking her basket Sunday morning.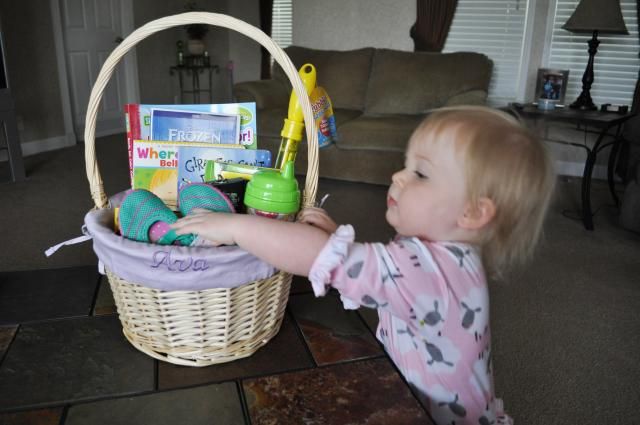 "Shoes!"
All dressed and ready for church!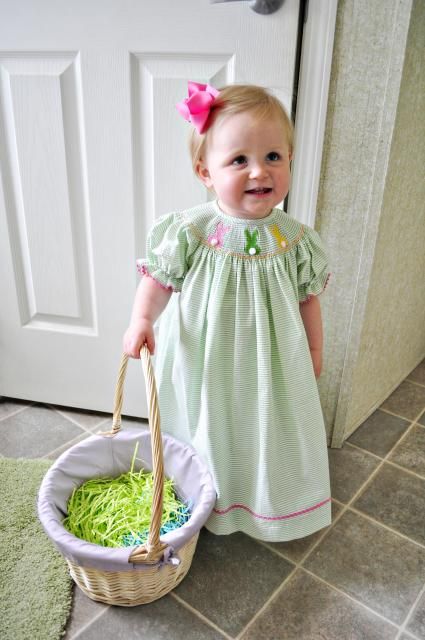 Easter selfie on the way to church: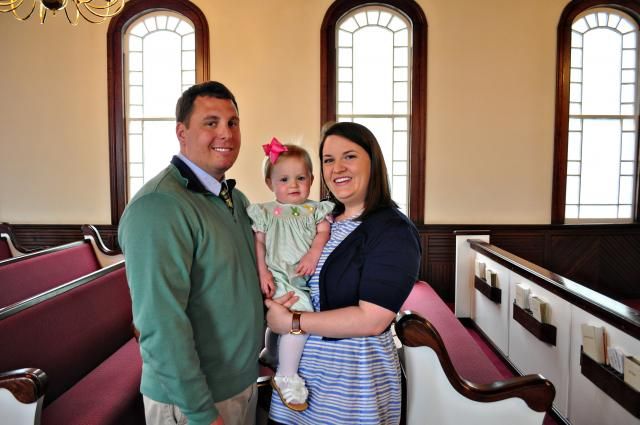 One last egg hunt and dinner Sunday afternoon with my mom's family. By this point, Ava was an expert at hunting and was SO excited.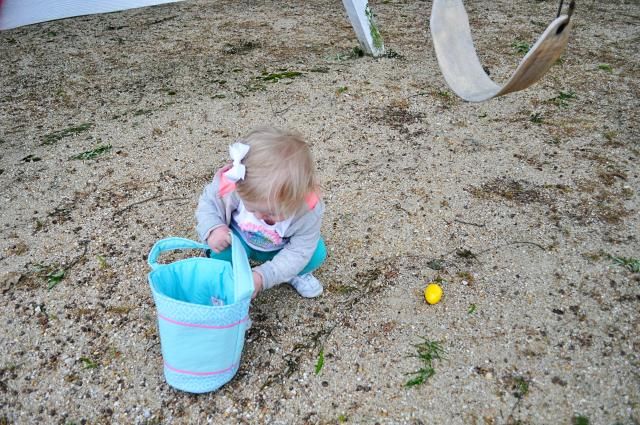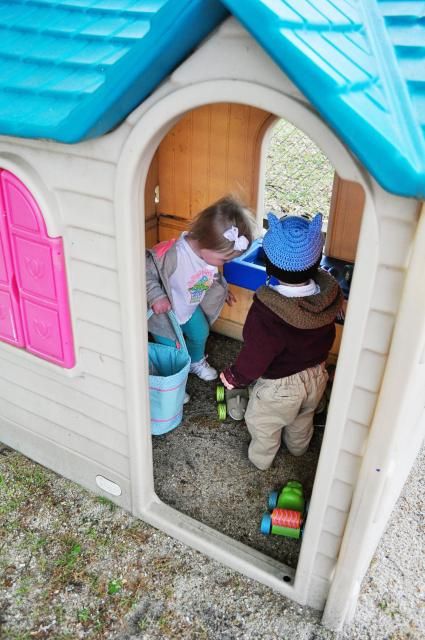 Hope you and yours had a great Easter too!