It's been WAY too long since I did an iPhone download post. Over 2 months to be exact. So bear with me while I catch up.
First Thanksgiving:
Golf cart ride on the farm:
Snoozing on a walk:
Bathtime:
Santa DOES rock:
New stocking for our new girl: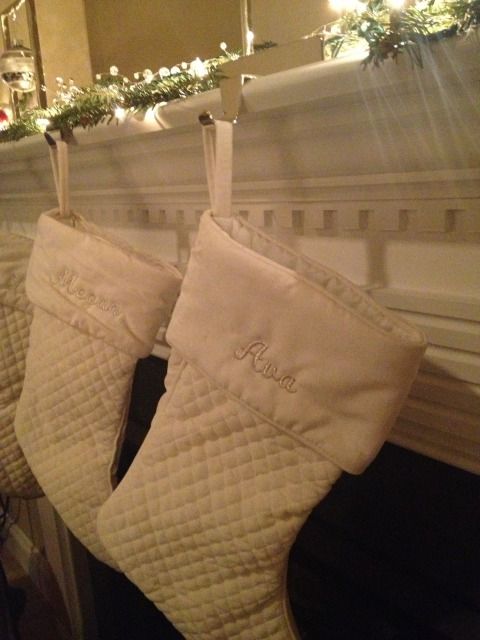 Daddy snuggles:
Happy Saturday morning at Aunt Erin's:
This is how she wakes up (most) every morning:
Bath bunny!
Laid back: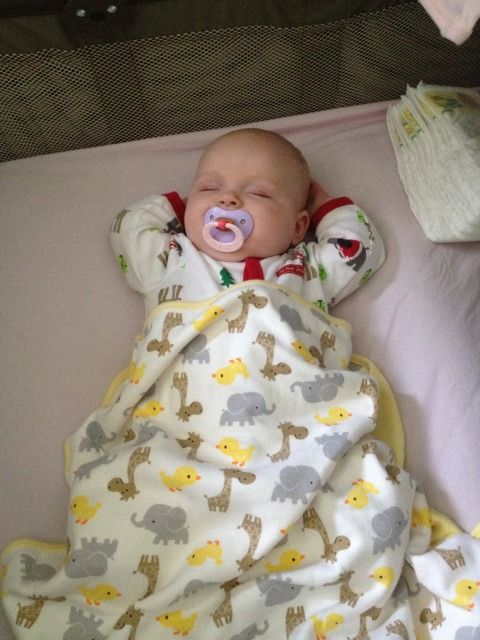 Getting her started on chores early:
Finally getting better at tummy time:
This look is called "Sunday afternoon, still in PJ's. Daddy had the flu all weekend. Mom was playing the role of single parent. Ava was modeling her new Santa hairbow."
At daycare:
Testing out her new high chair: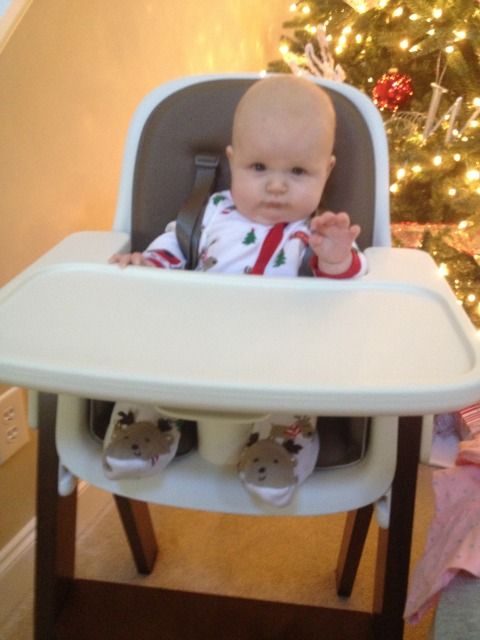 Caught them snoozing together:
Breathing treatment at the doctor's office :(
Rocking with Gram:
Topless tummy time: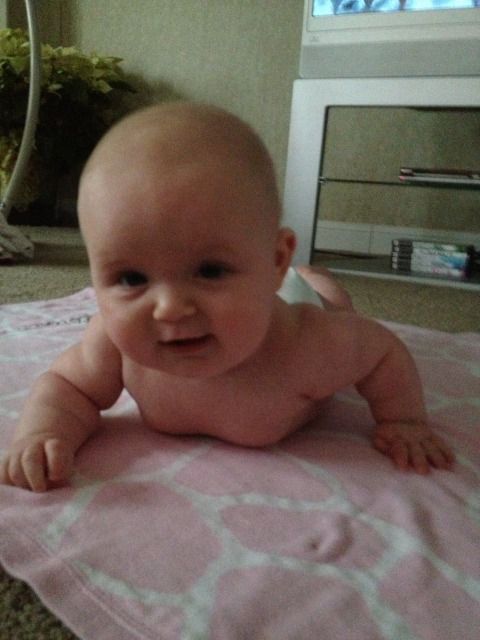 New hat:
First art projects from daycare: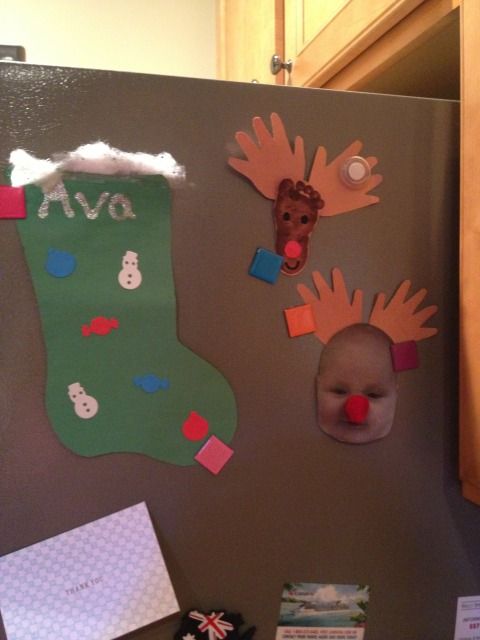 Napping while Mom and Dad were out at dinner: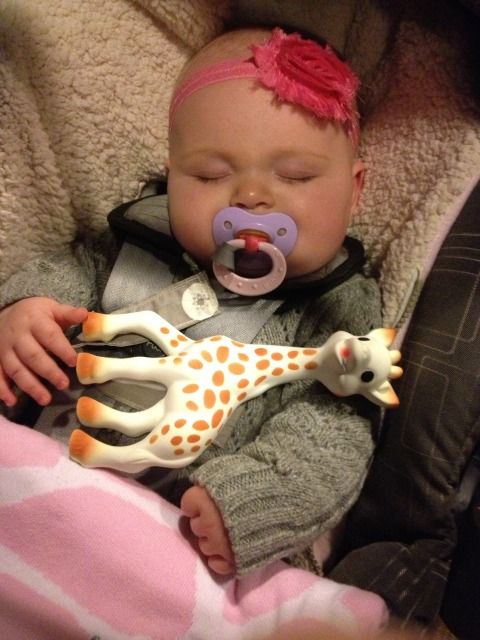 Is this the same baby?!
This one's for Aunt Erin:
Cute shirt from the Harrisons:
Snuggling Sophie at her 4 month checkup: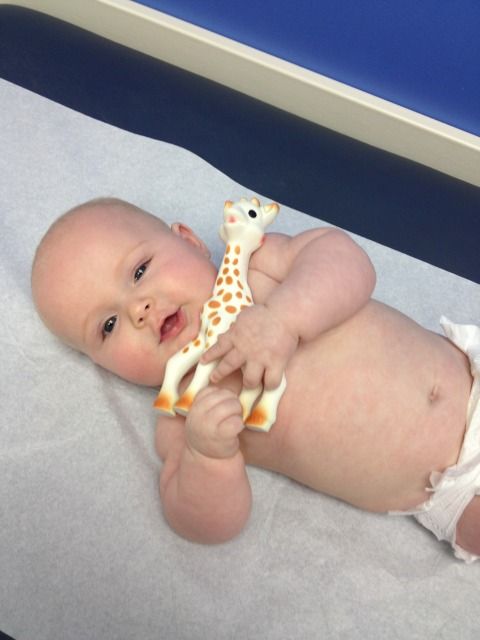 First time at the dinner table:
Found her feet at 5am:
Snowbunny is hoping for snow!