We went on vacation a few weeks ago with my family to Oak Island. Here's our trip in pictures.
Our home for the week: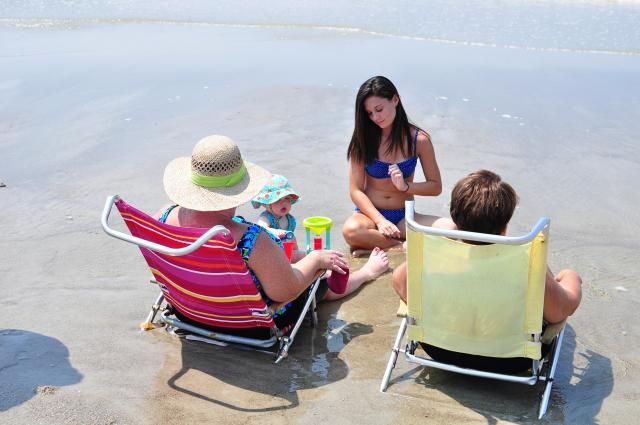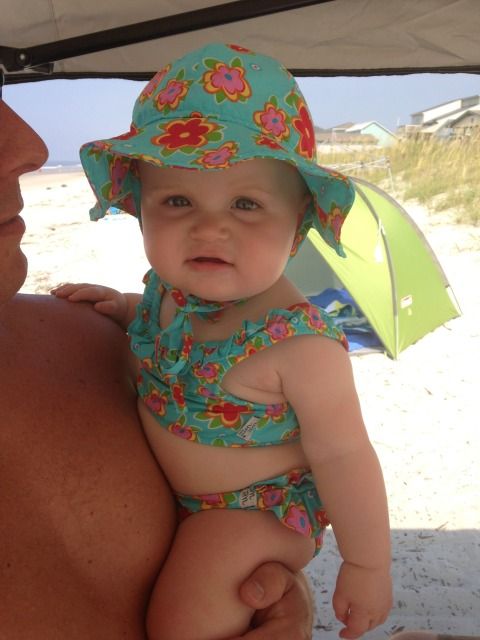 Out for dinner one night. "You have a baby, in (on) a bar!" [name that movie]:
I'm always tempting her with delicious cocktails: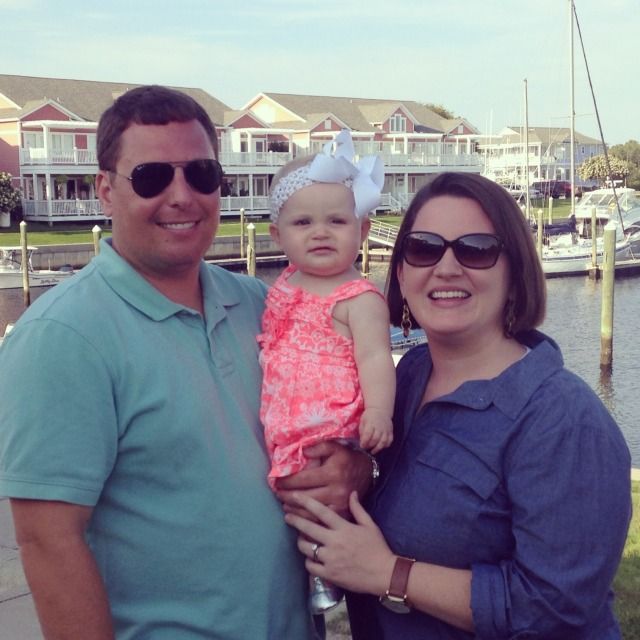 My mom and dad got up with Ava almost every morning. So nice! Quality time with Grampa in the morning: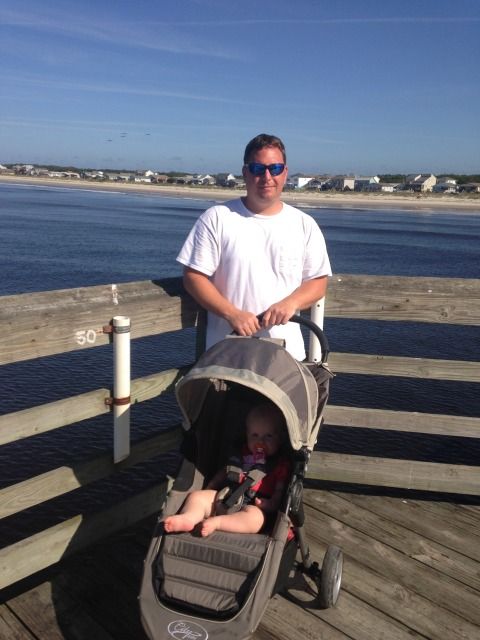 Ferry ride to the aquarium in Fort Fisher: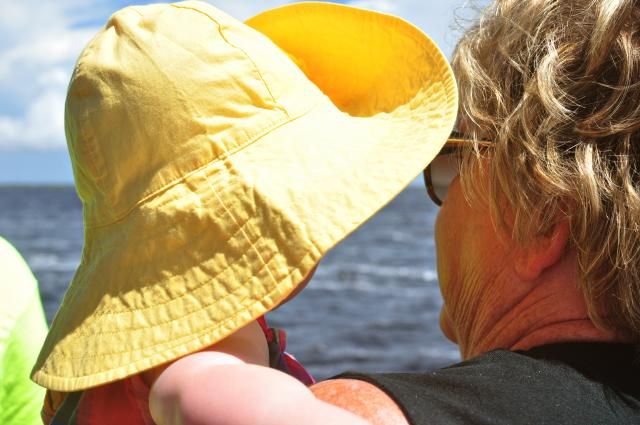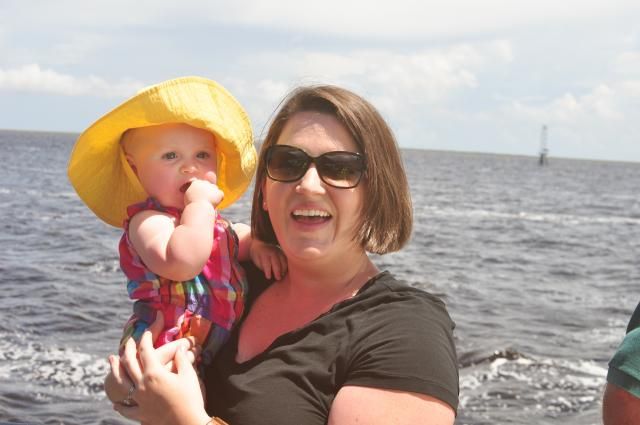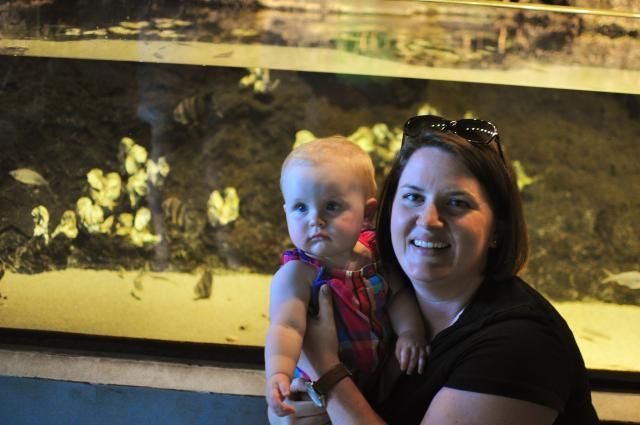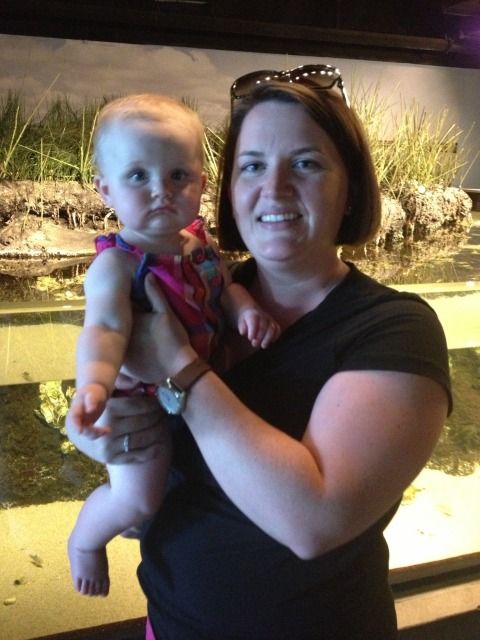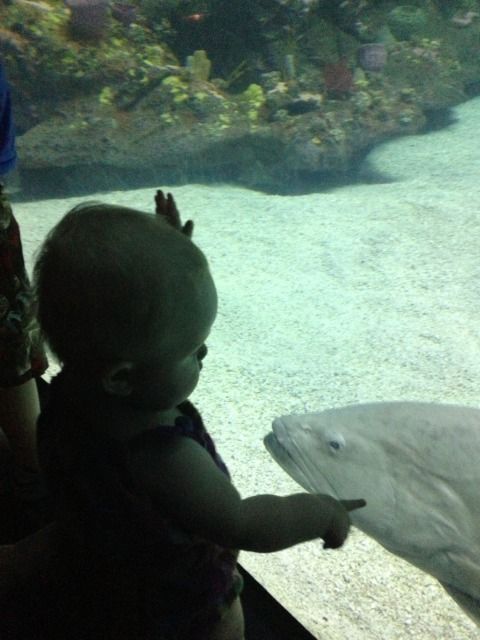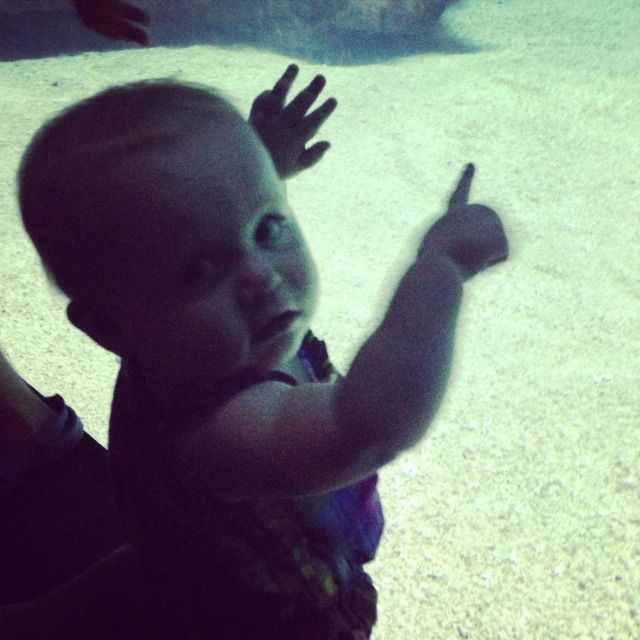 The aquarium is hard work!
It's been a long time since I've done a puzzle. It was fun!
Peeping under the safety gate: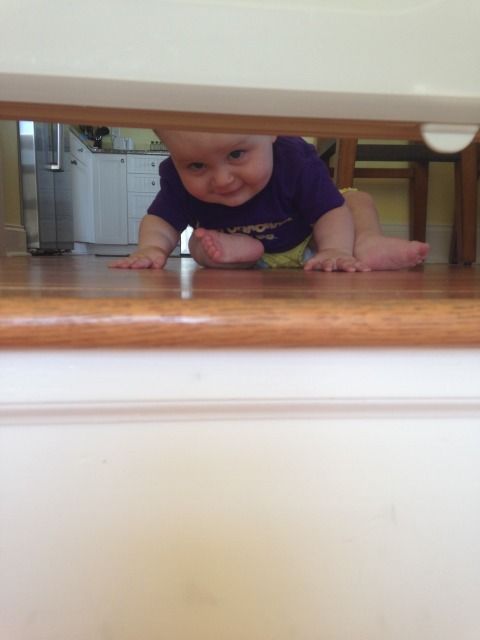 And over the banister:
Bubbles!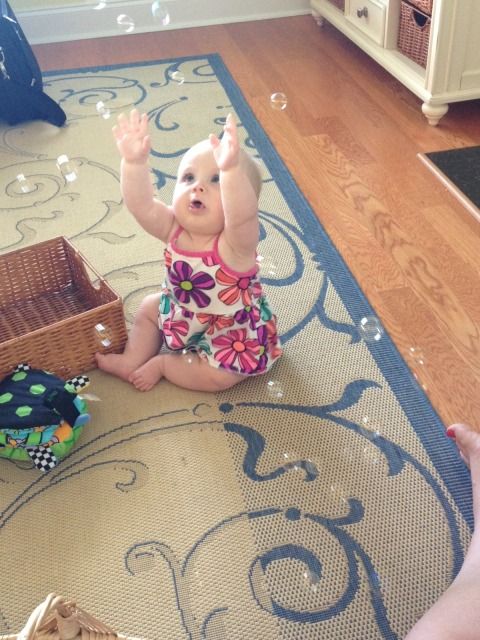 Sunset on the pier with sister: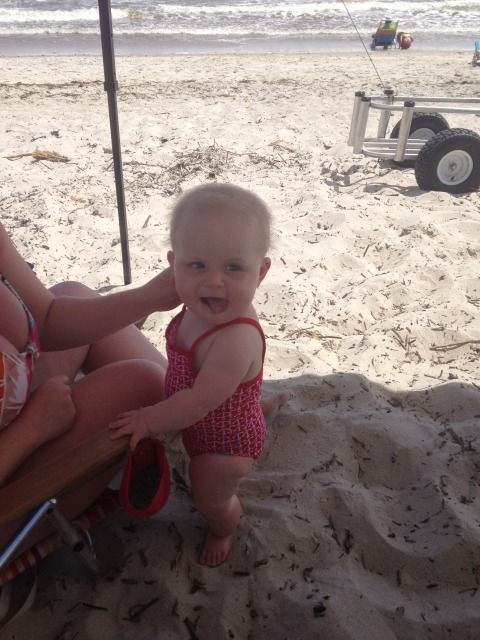 The family that reads/rocks on the porch together stays together:
And of course no beach trip is complete without a mini-photo session.